Afrobeat legend Seun Kuti is known for speaking his mind, and in a new Instagram video he had some harsh words for Nigeria's top music stars. Specifically targeting Davido, Wizkid, and Burna Boy, Kuti condemned the celebrities for flaunting expensive diamond jewelry in their music videos and social media while people across Africa suffer in poverty.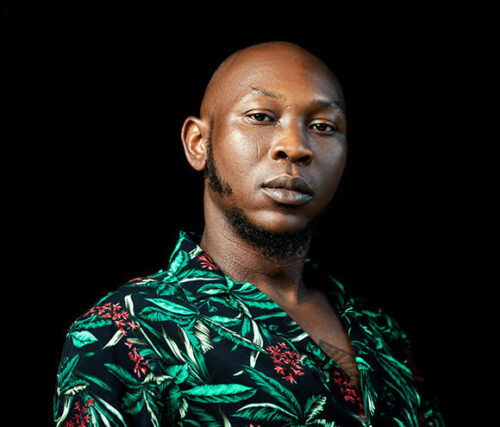 "All of you with diamonds in your mouth, you're fools!" Kuti declared. "People in Congo, in Cameroon, in Sierra Leone, they are suffering."
He accused African artists like Davido and Wizkid of desperately trying to emulate American rappers by buying over-the-top diamond chains that cost millions of naira. Kuti slammed these displays of wealth as disgraceful and egregious when income inequality and systemic poverty still grip most of the continent.
"Is it only about enjoying your life?" he asked. "I don't see the Americans you are copying doing anything for their people."
While Seun Kuti's delivery was caustic, his point taps into a larger debate about celebrity activism and responsibility in Africa. As their global fame reaches new heights, do artists like Burna Boy, WizKid and Davido have an obligation to use their wealth and influence to address social issues? Or should celebrities primarily focus on entertaining?
The post Seun Kuti Slams Davido, Wizkid, Burna Boy and Others Over their Expensive Diamond Chains appeared first on tooXclusive.
source
https://tooxclusive.com/seun-kuti-slams-davido-wizkid-burna-boy-and-others-over-their-expensive-diamond-chains/