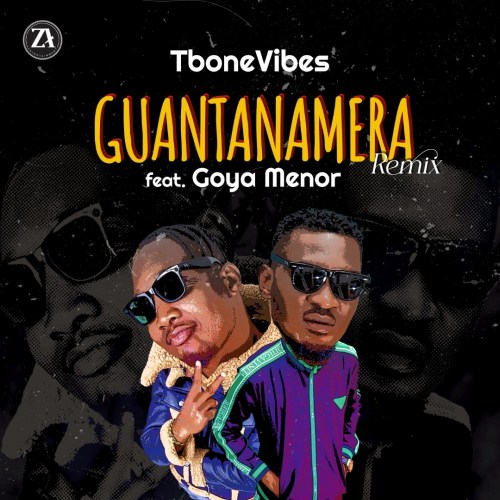 Ambiri Diamond Tubolayefa aka TBONEVIBES, is a young multi-talented born Bayelsan afro-pop sensation known for is own unique ways of composing music. TBoneVibes was born and raised in Warri Delta State Nigeria, cutting across the length and breadth of Africa after been signed by ZA Entertainment.
In a recent development to add to some of the hit songs yet to be released. Tbonevibes did a collaboration with the Ameno remix crooner and Headies Street hop award winner, Goya Menor on the remix of his debut single "GUANTANAMERA", Produced by Country Boy Beat, which has just been released and already taking the airwaves.
Listen and Enjoy!Audio Player
.
DOWNLOAD MP3
STREAM HERE
IG Handle; realtbonevibes
Twitter: @DiamomdtboneT