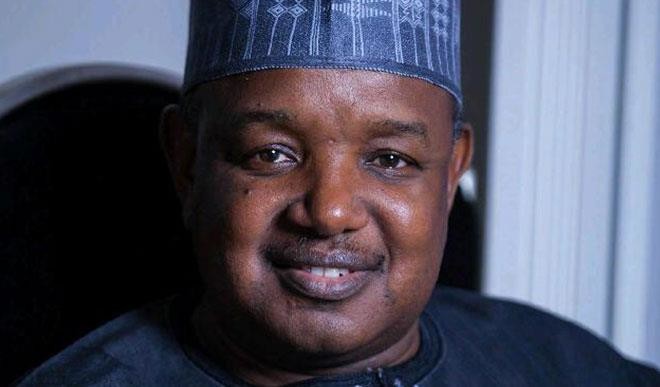 The Governor of Kebbi State, Atiku Bagudu, on Wednesday, dissolved the state's executive council.
This was made known in a statement signed by the Secretary to the State Government, Babale Yauri.
The governor noted that the dissolution of the executive council was with immediate effect from Wednesday, September 7, 2022.
"The Governor is sincerely appreciative of the individual contributions of each member of the Cabinet and thanked them for their dedication to duty and ensuring peace and steady development of the state during their respective tenure in office," the statement said.
He commended all the members of the dissolved council for their performance, noting that a reconstituted State Executive Council would be announced soon.
The statement indicated that some of the members of the dissolved council may be reappointed.
Rivers State Governor, Nyesom Wike, has said votes from the state in the 2023 general election will be put where a concrete reward is guaranteed for such electoral support.
The governor also said his life was in God's hands, saying anyone or group planning to eliminate him will die first.
Wike revealed that some of his close associates have; expressed concerns over his safety, but he has told them not to be bothered because God was on his side.
He spoke at the inauguration of the Etche Campus of the Rivers State University; in Abara community of Etche Local Government Area on Tuesday.
The governor said, "At the appropriate time, we will decide on what to do. I want Rivers people to reflect on this because, since 1999, we have; brought the highest votes to the Peoples Democratic Party