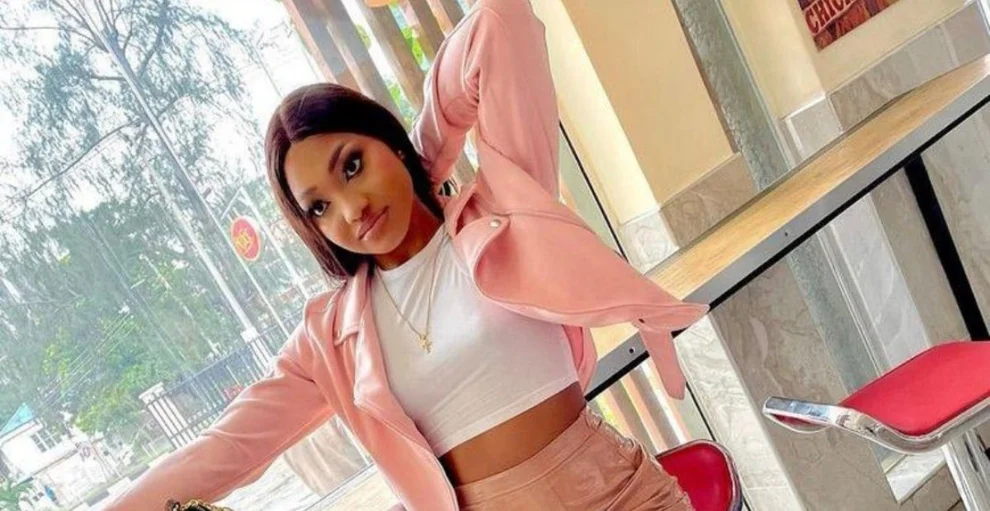 Chomzy has joined Doyin and Eloswag in level 3
Big Brother has introduced another Level into the season and it's mind-blowing. Recall that Eloswag and Doyin have been evicted from the house, but unknown to the others, they are being kept in a third level, which is still a secret to others.
Chomzy has now joined them in the 3rd level.
The fake-evicted housemates are stunned to find themselves on a different level and wonder what awaits them.
Ebuka has also informed the audience that the evicted housemates are no longer in the race to win the prize money