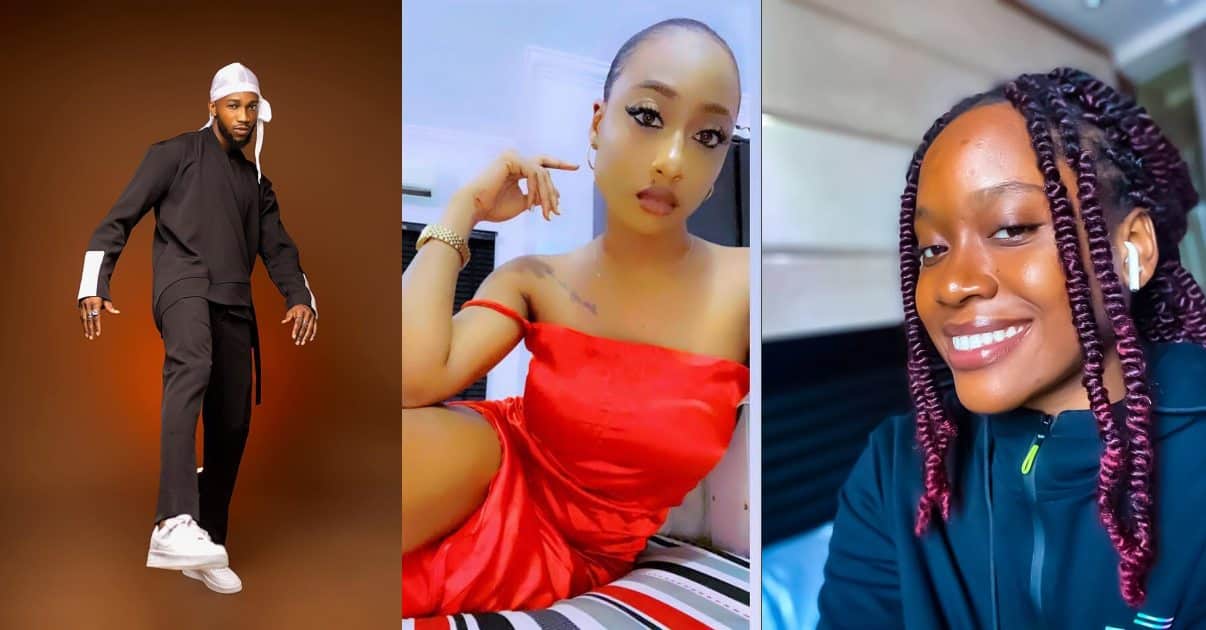 Dotun confides in Doyin concerning his feelings for Daniella.
Dotun has always made sure to show his feelings towards Daniella, despite knowing her heart might belong to Khalid.
In a heart-to-heart conversation with Doyin last night, the former HOH expressed love for Daniella but would appreciate some distance between them.
He adds that he needs to know where her head is at, as her behavior constantly confuses him. Doyin concurred with his decision and asked him to have the conversation with her, in order to allow her to make up her mind.
See video below;