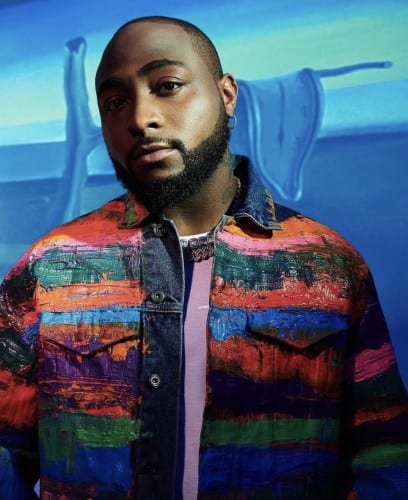 Nigerian singer, Davido is trending for all the right reasons!
The father of 'four' is making headlines after American rapper, Travis Scott brought him out on the 2nd day of his 02 Arena Concert.
You might recall seeing pictures of Wizkid and Travis Scott backstage on the first day of his O2 concert. There are also clips of Wizkid vibing hard to Travis Scott's performance from the VIP section.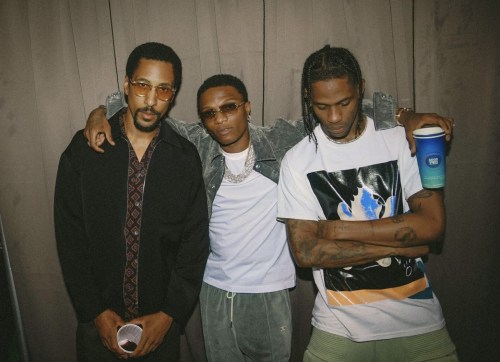 When clips of Davido and Travis Scott's Performance hit the Internet, 30BG seized the opportunity to brag about their FAVE. They also threw shades at Wizkid FC whose FAVE only vibed to Travis Scott's Performance, while Davido was the only Afrobeats GOAT Travis Scott brought on stage