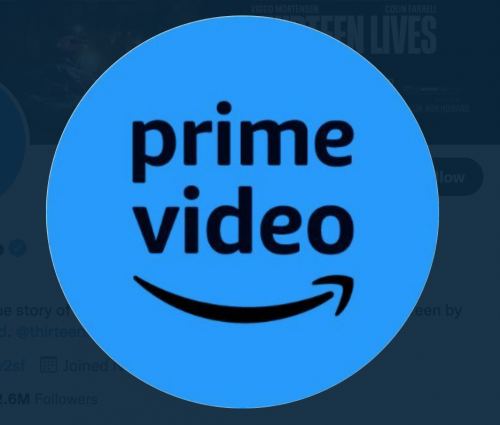 In less than 140 characters, Prime Video Nigeria caused a stir in the Nigerian twitter streets, cementing its presence in Nigeria.
Naija, how far? We have arrived!
#PrimeVideoNaija
pic.twitter.com/ICJFJRwwaM
— Prime Video Naija (@primevideonaija)
August 4, 2022
It's no surprise that the iconic tweet is trending in Nigeria, there's been a lot of talk of Prime Video with excitement. Our own OBO (
Davido
) also jumped into the conversation to welcome Prime Video to Nigeria.
.
@primevideonaija
Family… Since my first gig with y'all, it's been mad love! Welcome to my motherland. Oya Naija run it up
#JapaToPrimeVideo
https://t.co/pTsPIL8EP4
pic.twitter.com/nJrt5Nrb4V
— Davido (@davido)
August 4, 2022
In addition to accessing premium content on the go, subscribers can now pay with a Naira card for a monthly price of N2,300. Subscribers have all access to the latest international films and shows such as The Boys, The Marvelous Mrs Maisel and the Grand Tour.
Enjoy a variety of TV shows, movie series and specials at any time. With more Nollywood titles than any other title and a wide selection of movies and TV shows, Prime Video has even more features.
Prime Video is committed to displaying Nigeria at its best by providing subscribers around the world with truly original homemade stories of different genres.
Prime Video has officially LIVE in Nigeria, we can't wait to see what more it has in store for us