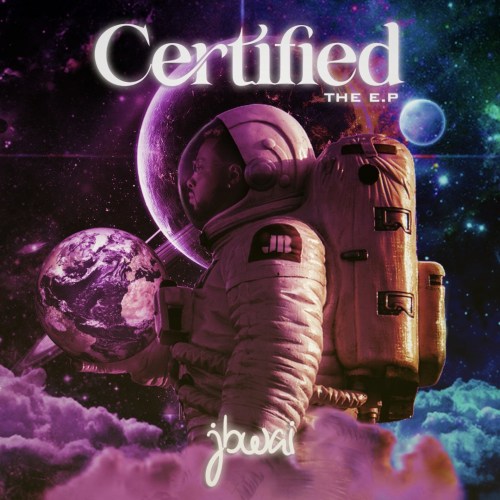 CERTIFIED EP (Background Story)
"Certified EP" by Jbwai is a well structured and planned project that was envisioned since before 2 years today. The amount of work and dedication that was put into this project especially as a debut, makes it very special as enough time was taken to write, record and tell a unique story in each song, that will, in one way or the other, relate to our personal experiences in life, or the type of life some of us will like to live.
From "Kalamity" that talks about daily life struggles and eventually success, to "Into You" ft Nigerian Super star girl Waje, that talks about that dream love live that a lot of people wish to be involved in. My inspirations for some of this songs came during some of the lowest points in my life while others were inspired by merely sitting in traffic and thinking how an ordinary road traffic relates to our daily life, which is the case with the first track of the EP, "Gbas Gbos" a highlife Amapiano style record that will have anyone dancing every time the beat drops. "African girl" which is the last song of the Ep featuring Cameroon's most unique female artist Gasha, intentionally glorifies the beauty and warmness of African women.
Download/Buy HERE
Listen to the track, "Kalamity" featuring Dadaboy and Bolu.Audio Player
DOWNLOAD MP3