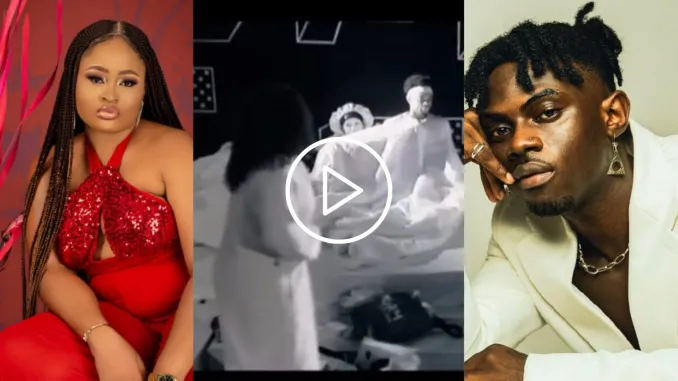 Bryann and Amaka were at each other's throats last night.

It all began after the pool party last night. Amaka and Bryann were having a conversation that ended up escalating into an altercation.

According to Amaka, she was only trying to point out certain things to him, but Bryann was not having any of it.

Braynn: You are not emotionally intelligent "you are d*mb"

Amaka: You are immature, it is always with girls that you will be arguing.