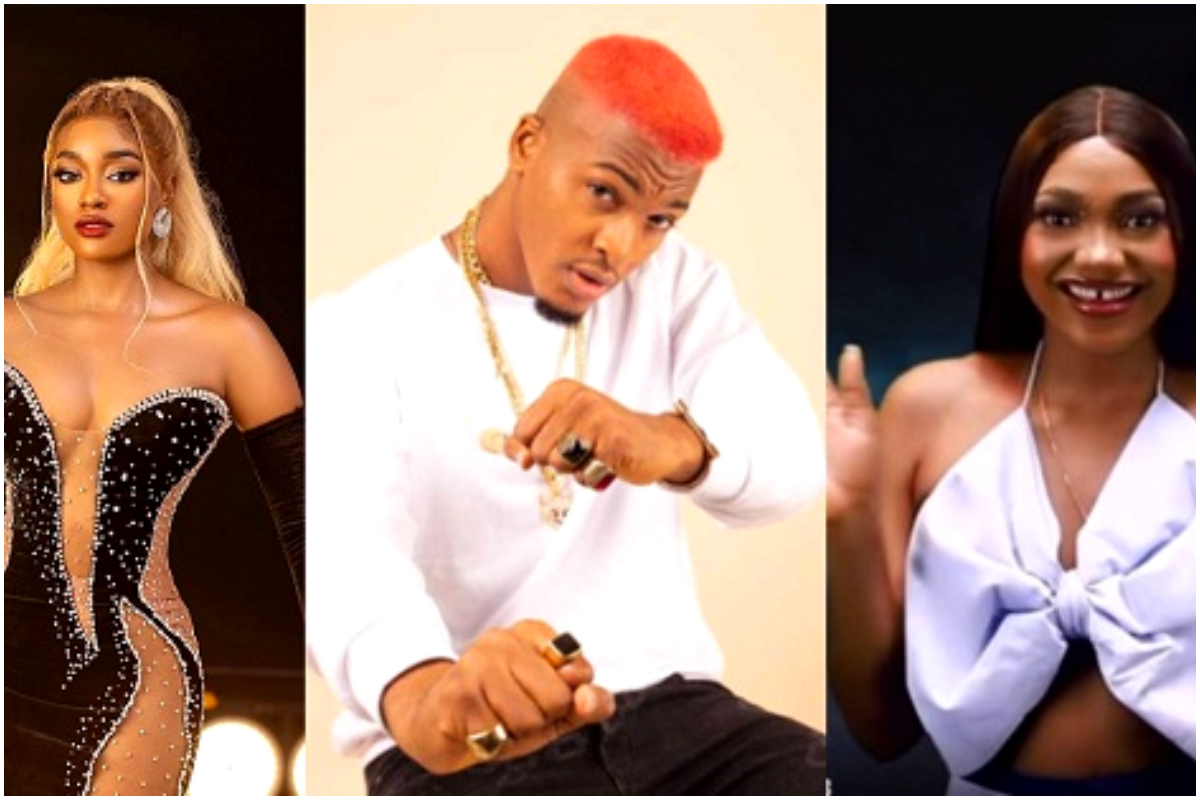 Drama no dey ever end for Biggie house! The past few days have been for the housemates to settle in and get acquainted with each other.
However, things are starting to get intense, and relationships are starting to brew. But the difference in houses has made it impossible for some housemates to find their love interest, as it will seem like a distance relationship.
It is no longer news that Beauty and Groovy are somewhat involved, but that ship may be sinking soon, as Chomzy has other plans.
Earlier today, Chomzy was spotted telling her bestie, Chichi about her plans to snatch Groovy from Beauty.
During a discussion with Chichi, Chomzy stated that she is too beautiful to be in a try-and-go.
In her words;
I'm too fine to be in a try and go, na to go snatch that Groovy from Beauty.
In response, Chichi told Chomzy that it wouldn't be a bad idea. "Snatching is allowed", Chichi said