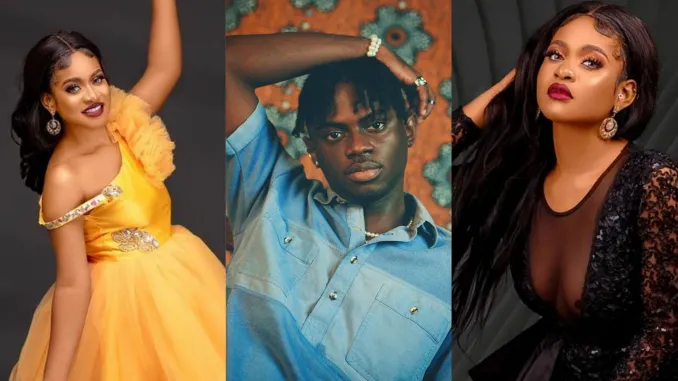 Level 2 housemate, Phyna has revealed that she had a crush on her fellow housemate, Big Baby Bri, as he is fondly called when they initially got into the house.

She made this revelation while having a conversation with some of the other hosuemates. According to her, she had been showing Bryann love but he acted obliviously.

Phyna also added that she wanted to go for Groovy but unfortunately, Beauty already marked her territory and now Amaka is on to him.