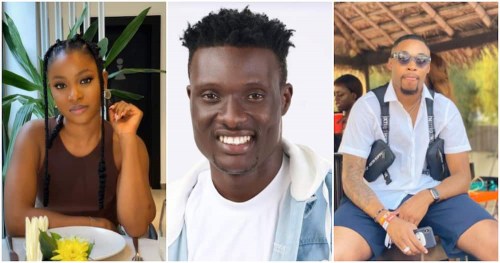 Sheggz and Chizzy have had their 1st official clash after he came for his girl, Bella.

Bella had gone to seek permission from Modella and one other level 2 housemate to take their eggs.

Chizzy caught Bella with 2 Level 2 eggs. He goes on to call her names, including being a thief, oblivious of the fact that she sought permission.

Sheggz stepped in and warned Chizzy never to disrespect his girl again.
See video below;