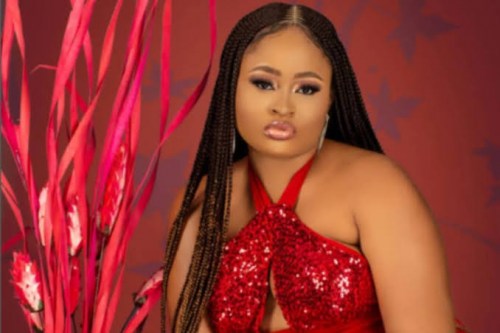 Again, Level Up housemate, Amaka has been sanctioned by Biggie for almost burning down the house.
The clamor for meat pie by Amaka for the past couple of days has been incessant. She finally gets to fulfill her desire but leaves a dough of meat pie in the microwave oven timed at 20 minutes.
While housemates were busy practicing in the garden, the house reeked of smoke but they thought it was from elsewhere.
Unfortunately, they got back to a house full of smoke and a possibly damaged microwave oven.
In turn, Biggie has punished Amaka by asking her