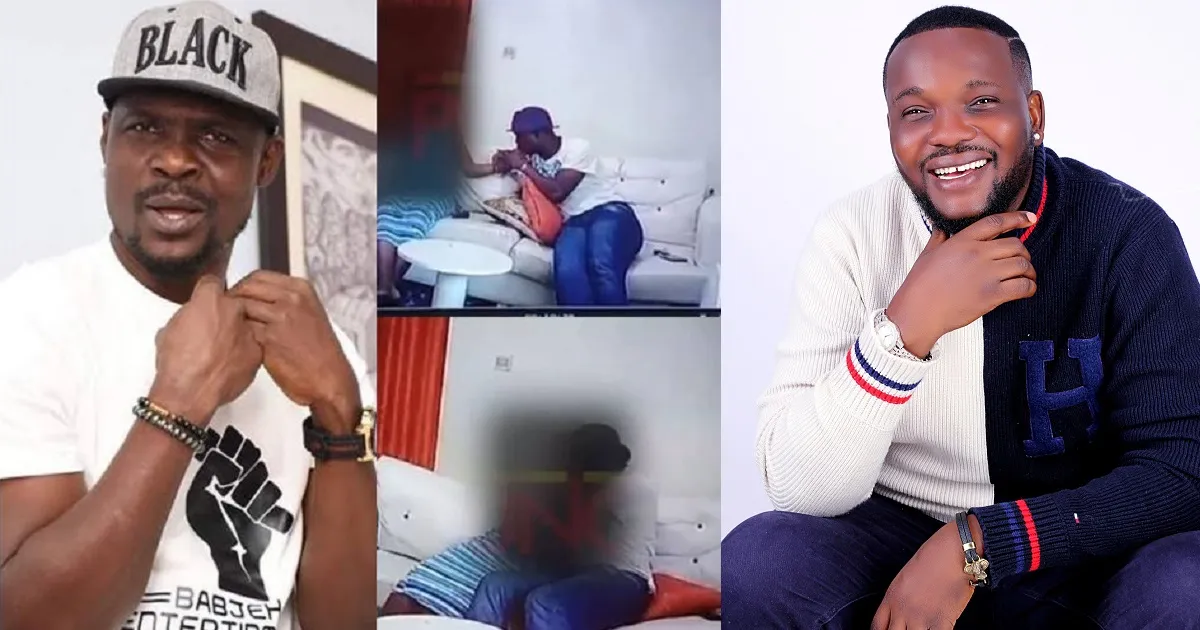 Yomi Fabiyi has been subjected to ridicule after his colleague, Baba Ijesha bagged 16 years imprisonment at the conclusion of his court hearing.

Many will recall that Yomi stage a protest, and was one of the accused supporters, insisting that he should not go to prison.


Following a video of the convict's transportation to a more -secure correctional center – Kirikiri after a two-hour seating on Thursday, by Justice Oluwatoyin Taiwo on the grounds of a child, sexual assault, and attempted sexual assault, Yomi ha snow become a laughing stock in the comments.

See reactions below;

one fan wrote: One of the very few times justice has prevailed. Where's that rape apologist called Yomi Fa whatever? How market.

Another said; Defender of the wicked, come and see somtin, Yours is loading

Love this. Let me go and greet Yomi

I had to visit yomi ikebe page before commenting, now he should go and protest in the prison

Where is that idiot called Yomi Fabiyi

Yomi is battling domestic violence with his babymama and may not have time to join baba Ijesha at all.