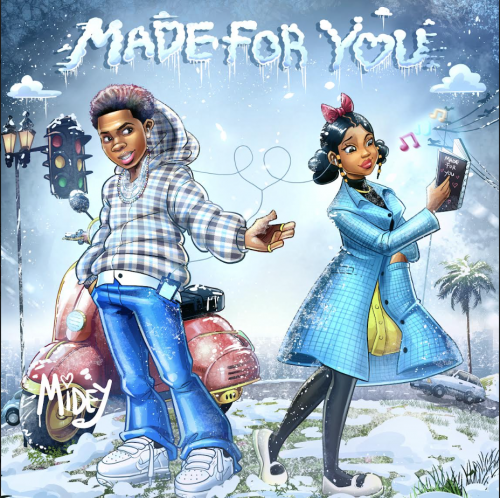 Nigerian singer and songwriter Jude Otaru A.K.A Midey has released his new EP "Made For You".
The 5 song project in Midey's words is a "cautious effort to introduce the Music Demon." As a proud Edo Boy, Midey's new EP is an Afrofusion project that blends RnB and soul to create irresistible melodies.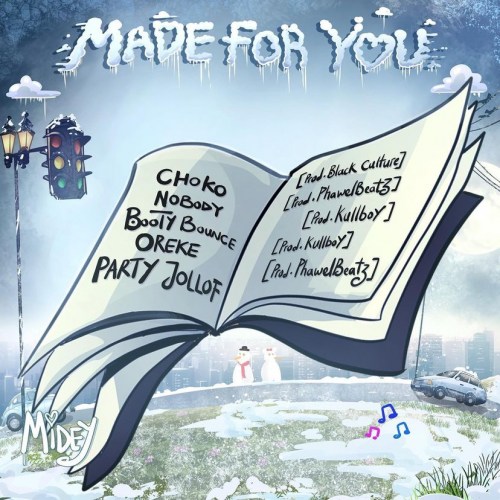 Midey released his first single in 2020, an Afropop song titled Your Love. He released the song as an independent artiste and followed up with another single, titled Way. He has since consistently released songs that have positioned him as one of the emerging acts to look out for in contemporary Afrobeats.
He has collaborated with illustrious producers such as Kulboy, Black Culture and PhawelBeatz to create this classic project.
Listen to Midey's new EP MADE FOR YOU…