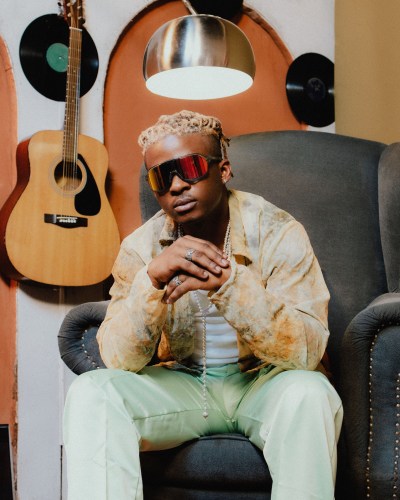 Chocolate City's MAJOR AJ Releases Retro-themed Debut Project Titled "Retroverse", STREAM HERE.

In his last post on Instagram, Major AJ dropped an original freestyle snippet that says, "I'm not like them! AJ is not like them!" and when we listen to RETROVERSE, we can't agree more. Major AJ is on a whole new level!


Chocolate City's newest signee, Major AJ, "Retrobaby" as he is fondly known, creates a whole new sound that sets him apart from his contemporaries and finds a way to stay on replay in your mind. He stops us dead in our tracks and takes us back in time to the 70's when funk and disco soul made way for a sophisticated luxury, but does it without losing our Afrobeats element – the horns, the hard kicks and African Melody & lingua.

It's a masterpiece!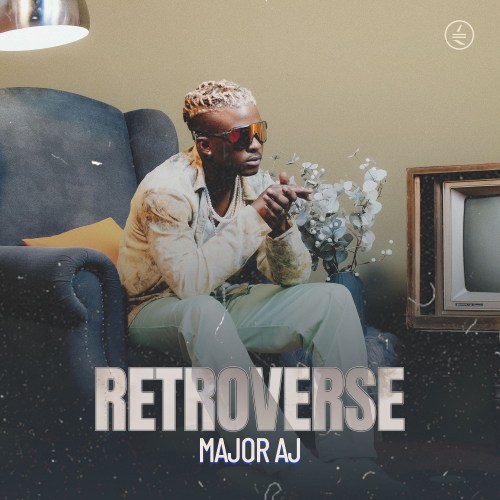 Retroverse is collection of rare African fuck & disco-inspired moments in 5-tracks. This project gives an insight into the mind of Major AJ as he easily conveys his emotions in a very relatable way with strong penmanship.

Kicking off the EP is "Afrodisco" a feel good and catchy song that talks about a toxic relationship with a woman he deeply cares for. On this song, Dunnie includes the warm gentle keys and passionate drums to compliment AJ's clean and sonic vocals.

"Mr Lover'' follows with a hard funk-disco themed vibe that throws you back to Michael Jackson's "Don't Stop Til' You Get Enough", and moves you to an early 90's bounce and back. There is incredible dynamism. When you think you have a hang of the music and the melody, it switches very quickly to something else that makes you want to dance. Mr Lover tells the story of the reckless abandonment that comes with new love.

The highlight of the project is the third track, "Taboo". Inspired by the storyline in the classic "Thriller" Major AJ talks about a dark, mysterious and dangerous girl that is intoxicating yet irresistible. He borrows from local folklore about the beautiful "Emere" but he is still attracted to her and leans into her seduction. It is a heavy bop that keeps you on your feet.

In "Ominirascal", the only record produced by Steph, Major AJ leans heavily into the original Afrobeat sound with the shakers, konga, and the undiluted soprano female vocals that is common in most Fela Kuti songs. He takes us through his efforts to woo the typical strong Yoruba woman. He is clearly loving the challenge saying he is up to the task.

Closing the EP is "Superstar" an emotional and reflective offering touching on Major's journey from Kainji town in Niger State in the Northern part of Nigeria. He speaks of the prophecy of rising to superstardom and how he has navigated various disappointments including the death of his father. He uses his experience to inspire others who may be in a similar position to keep dreaming.

The "Retroverse" EP is a transverse display of a distinct sound created by Major AJ and interpreted perfectly by Dunnie, the producer of the new sound. The musical direction is unique, intentional and authentic. It is definitely one that people will talk about for a very long time.

Listen and Enjoy below;