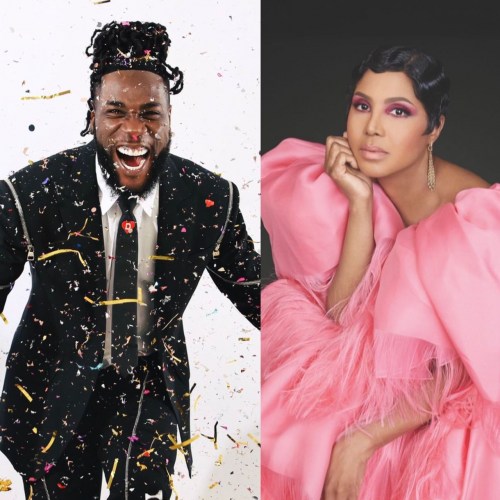 Nigerian singer, Burna Boy Opens Up About The Mad Cash He Made From His Latest Hit Song, "Last Last".
In an interview with Kick Game UK, Burna Boy revealed he has made more money form Last Last than any song in his whole career.
According to him, the song is a big hit and it has earned him a lot of streams in different part of the world. Speaking on his 60% issue with Toni Braxton, Burna Boy revealed he was misunderstood. According to him, he didn't mean Toni Braxton would get 60% of the whole income.
Burna added that she will get her fair share, and told Nigerians to stop dragging his team over Last Last's Royalties.