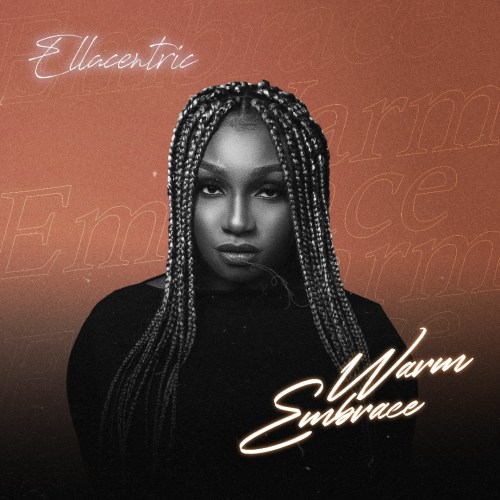 Ellacentric, Winner of Boomplay Campus Music Star Releases New Single "Warm Embrace".
Thrilling, unapologetic and vibrant, Ellacentric, born Emmanuela Adejoh is an emerging artist who hails from Kogi State, Nigeria where she also started her music career until she emerged as the winner of the "Boomplay Campus Music Star" competition (BCMS) 2021. She's a student at the University of Abuja studying Counseling in Educational Psychology.
The talented singer, songwriter, and performer has released her debut single, titled "Warm Embrace" which contains her thoughts that cover a wide range of her experiences centred around Love, Determination, Fun, and life; as she takes us on a journey of a thousand thrills. A remarkable journey that has led her to where she is now, a state of mind and moments as captured on the project.
The song captures the artist's interpretation of genuine love, deep-reaching, and without ill intentions; flowing perfectly with her sonorous voice. If you're looking to boost your confidence and uniquely celebrate love, enjoy her art and sound.
Ella is poised to join the afro-pop legends with her boundless energy and positivity, and her drive would not allow her to settle for anything less than 'High Expectations.'
Watch Ellacentric achieve her new objectives in the hopes of reaching greater heights.
STREAM WARM EMBRACE HERE
Get your voices ready, Season Two of the Boomplay Campus Music Star competition is on the way! Ensure to follow us on all our social media handles @boomplaymusicng on all platforms to stay up-to-date on how to participate to kickstart your journey to becoming the next campus music star!!