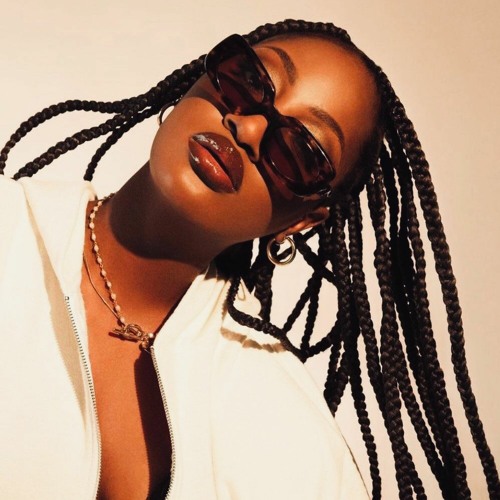 Tems' Global Success Should Not Be Attributed To Wizkid's Influence.
Made In Lagos, an album with several guests features houses about 14 tracks, but none amassed the level of global success as the 11th track – "Essence".
Essence began to make waves and climb charts right from the moment it hit the airwaves. The track features Temilade Openiyi, globally known as Tems, and Ayodeji Baloun – Wizkid. It has become an undisputed fact that none of the tracks on MIL has as close a vibe as Essence.
Do you wonder why it is such a different vibe from others? Have you ever wondered why its Wizkid's biggest hit in history? There are no two reasons other than the uniqueness of Tems' vocals.
Tems has been doing her thing way before Wizkid featured her on Essence. Lots of producers failed to work with her because they could not understand the depth of her lyrics, as well as, her distinct sound.
It was different. Different than any other thing they had ever heard. Different from the typical Nigerian sound. As a matter of fact, Tems didn't even sound like an up-and-coming artist when she premiered her debut track – Mr Rebel.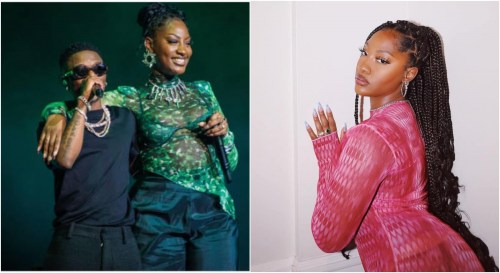 Not only could Tems be distinguished by her Vocals, but she also had a unique style – An uprising female artist with a sense of style – Alte. She wasn't trying to fit in like the others, but stand out. The groundbreaking success of Essence cannot be measured without the influence of Tems and not the other way around. The 27-year-old crafted her own style and ran with it.
Yet, fans of Wzkid – Wizkid FC have failed to give Tems her accolades and have attributed every of her success and global recognition since Made In Lagos to Wizkid's influence. Many times, you would hear them say Tems would not have gotten such recognition if Wizkid had not featured her on Made In Lagos, but have you stopped to ask if she's the only featured artist on Made In Lagos?.
As far back as 2020, Tems already received endorsement from American RnB god, Chris Brown, after he took to his social media page to share that Tems' music is way out of this world.
He wrote; Tems is so so fire! OMG.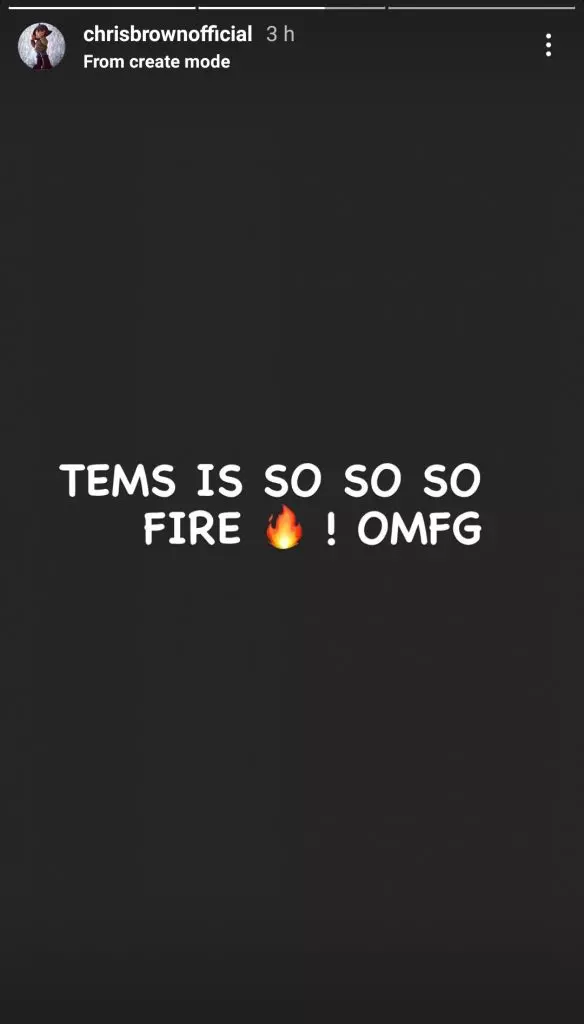 The "Crazy Things" crooner was recently spotted in a video chatting with sensational American rapper, Jack Harlow at a concert in the United States.
She was featured on Drake's song, "Fountains", which debuted and peaked at number 26 on the Hot 100. Same Tems was also featured on Future's "Wait For You", off the album I Never Liked You. She is also to feature on Beyonce's forthcoming album, Renaissance.
In June 2022, Tems became the 1st female artist to debut at No.1 on the Billboard US Afrobeat song charts with the single "Free Mind". She also debut at No. 1 on the Hot 100 chart with Future's hit song 'Wait For U'.
Tems was also ranked number one on the Billboard Next Big Sound chart and number five on the Billboard Emerging Artists chart.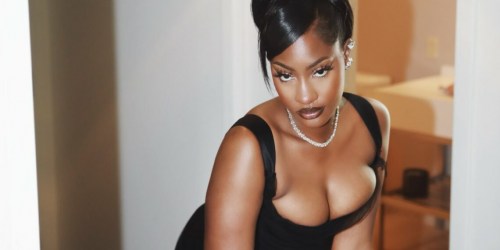 On the 22nd of June, Tems made history, after she became the first Nigerian and African female musician to win the Best International Act at the BET Awards. She defeated Lil Baby, Lil Durk, DJ Khaled, Nicki Minaj, and BIA to ace this category.
Just yesterday, 24th of July 2022, the RCA Records artist delivered a soundtrack for one of 2022's most anticipated movies, 'Black Panther: Wakanda Forever.