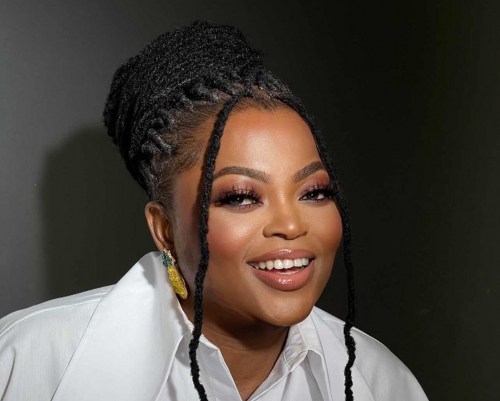 Controversial Nigerian actor, Uche Maduagwu has again slammed Funke Akindele and Caroline Dajuma for delving into politics.
This U-turn comes after Uche claimed to have been paid to criticize actress, Funke Akindele, adding that she's a phenomenal actress and leader.
Again, after Caroline Danjuma emerged as deputy governor candidate in Akwa Ibom state under the AAC party, Uche comes forward to berate her effort, adding that politics is not Nollywood.
He concluded by calling them political liabilities.
Uche wrote;
It is so laughable that politicians are so DESPERATE to WIN #elections that they will do anything to achieve it, who would have ever imagined that after the preposterous and distasteful charade of Caro in Real Housewives of #Lagos show, any reasonable and serious politician would select am as Deputy Governor?
Yes, she is a prolific and superb #actress just like Aunty Funke, but LEADERSHIP politically is not a #Nollywood movie, even the gods in Akwaibom go Dey weep profusely over her candidature, I support women in politics, but we need those whose character Dey exceptional, not like Aunty Funke Wey organise #PARTY during Lockdown when social distancing Na only way to saving Lagosian lives #share #instavid #akwaibom #uyo #RHOL #beautiful #lekki #2023elections