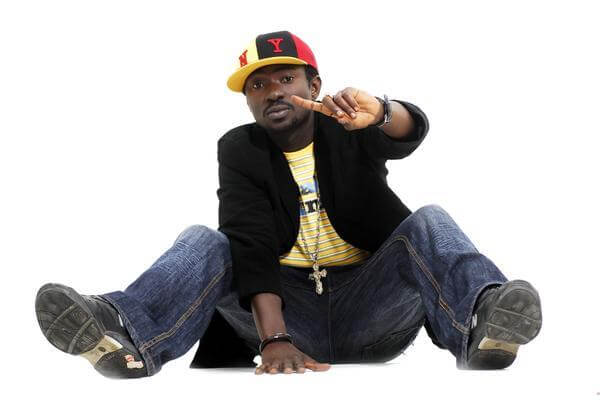 Nigerian singer and member of defunct music group Plantashun Boiz, BlackFace has bashed Nigerian artistes for their unreasonable lyrics.
In a recent interview at Max Fm Lagos, the singer expressed his disappointment about the direction in which the music industry is headed. According to him, some artistes have lost their sense of belonging or sense of who they are beginning to dish out flimsy lyrics. He called out female artistes that sing about what should not be heard from a lady.
He further buttressed his point by making reference to "Tiwa Savage's verse in "Shotan" "Sho ma mu mi lole, you go gbadun my waist". BlackFace, however, thrashed the notion that he was shading the female songstress as he believes that female artistes can do better in coming up with reasonable lyrics that the society can benefit from.
The male artistes were not left out as he urged them to bring forth sensible lyrics and he did this by making reference to Davido's popular catchy phrase "Emi omo baba olowo"
He said "What I noticed over the years is that the lyrics became flimsy and some people lost their sense of belonging, sense of who they are. Because I started hearing some ladies do some song like not really going well with how you want to hear a lady talk like. When a lady is telling you somethings that really don't count s'o ma gbe mi lo'le, will you gbadun my waist…i just think the ladies and the women should come up with reasonable lyrics,"