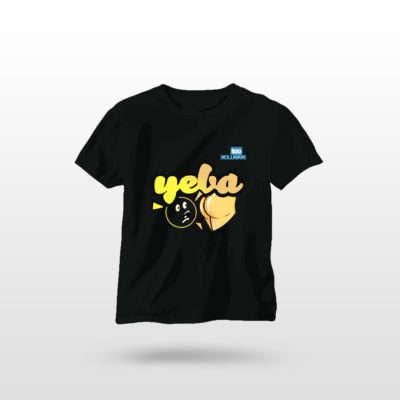 The TooXclusive Store has just taken delivery of new products. This new item, a range of Baseball caps are now available for order placements and delivery.
To place an order, visit
store.tooxclusive.com
online to effect a purchase. Also be reminded that the branded tee-shirts are still available at the TX Store. We are however running out of stock for the tee-shirts, so do yourselves well to place your orders now.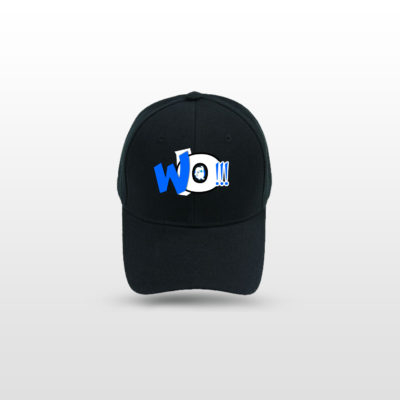 Remember that the 1000th order gets five branded tee-shirts at NO COST and delivered for FREE alongside whatever item(s) purchased from the TX Store.