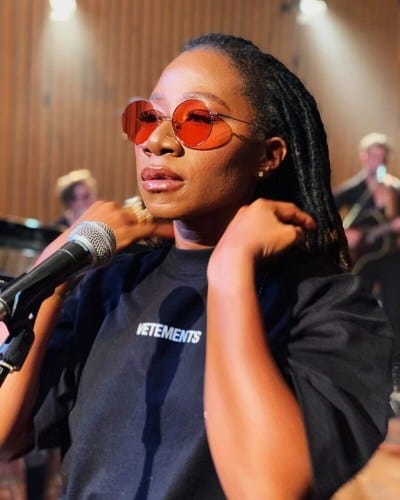 Asa has helped Nigerians tell President Buhari what he has refused to see.
The songbird was paid millions to perform at the unveiling of the new Nigerian National Petroleum Company Limited. Her performance shouldn't have gotten Nigerians' attention, but it did because of the song she performed.
Asa performed her hit song "Fire On Mountain" in front of President Mohammed Buhari and other dignitaries at the relaunch of NNPC.
As expected, Nigerians hopped on Twitter to applaud her for telling the President that all isn't well with his country. Many commented that Asa has been the only artist who has successfully passed a message with her song and inform the elite that many Nigerians are going through difficult times.