After winning two domestic silverwares this season, Liverpool are closed to sealing quadruple in a single season if they win the English Premier League with their last Premier League game tomorrow.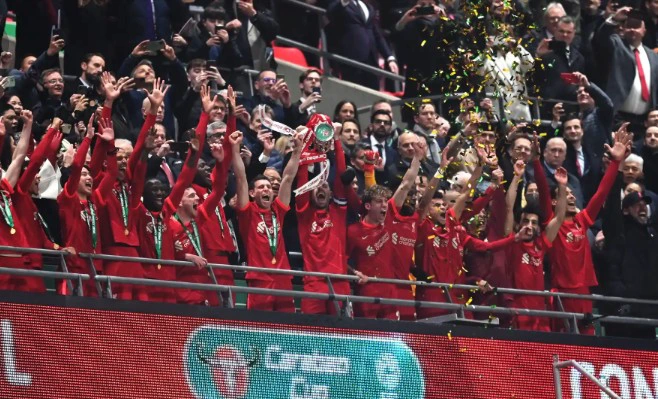 With a UEFA Champions League Final coming up against Real Madrid next Saturday, many football enthusiasts have been of the views that the Liverpool manager, Jurgen Klopp may be regarded the Manager of the Year and even the best in the world if the two trophies left and expected to be won by him is brought to Anfield.
However, the English Football pundit, Paul Merson has stated the reason why Klopp's season with Liverpool won't be regarded as a successful one even if he win the UEFA Champions League Final against Real Madrid.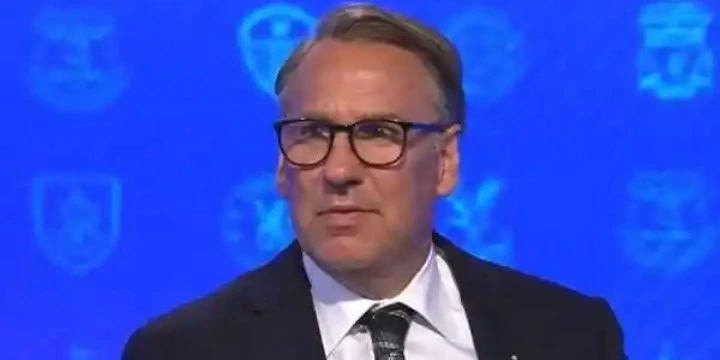 He mentioned that, looking at the series of perceived small teams his side faced in the Champions League up to the Final Stage, he doesn't have any excuse not to win the Premier League at the expense of Manchester City on Sunday.