Popular Crossdresser Bobrisky just sparked reactions on his Instagram page as he jokingly announces his future plan for a husband. The 30-year old influencer allegedly claimed that he needs to get married next year to a billionaire husband.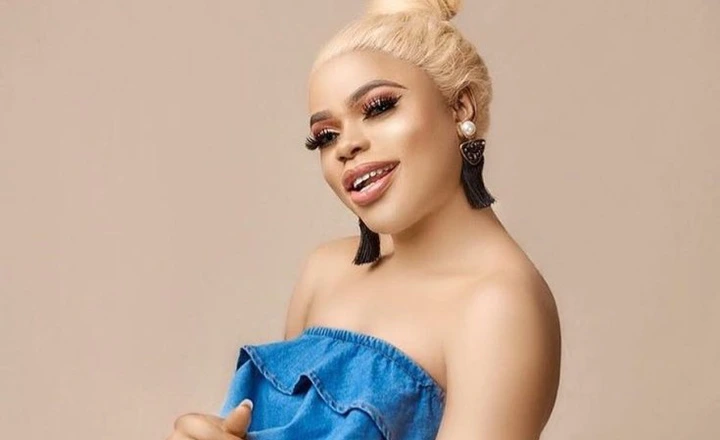 But if he doesn't get one, he will go fully into his escort business which job description is to be servicing billionaire married men with cash since he can't get married to a broke man and still be taking care of him.
This is more or less Bobrisky's shocking words and I quote, "I will be 31 in August yeah! And all the men that have been coming my way are just not my type. All of them are just cute with empty pocket. I need a man who is richer than me not the one I will be paying his bills."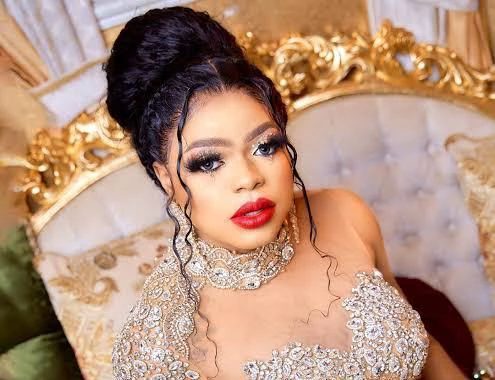 I want to get marry next year by God grace to a billionaire that will take care of me. If I don't see my husband by next year I will kuku go into my escort business fully. My job is to be servicing those billionaire married men with cash. I can't feed a grown man all in the name of i want to have a husband."
Read the screenshots of his post and caption below.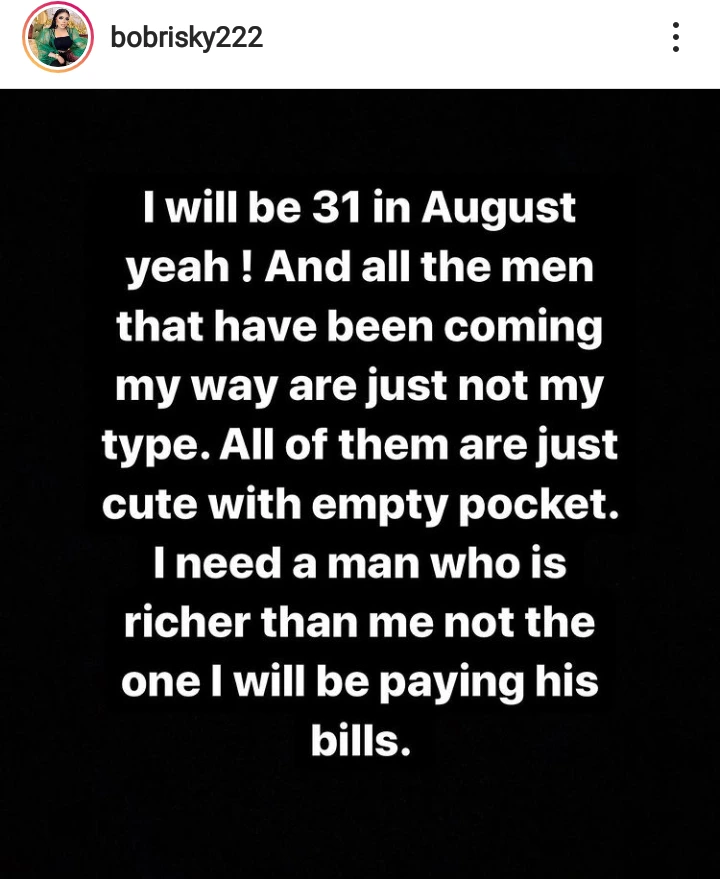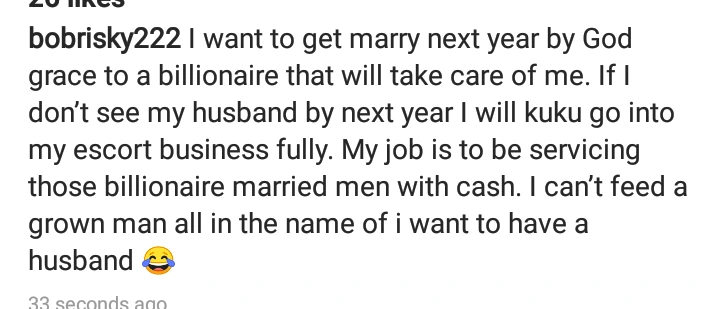 As usual, whenever Bobrisky says something about his pending search for a husband, he always turns up empty but he appears determined to move on if he doesn't get.
So what do you have to say about this article? Please like and share your thoughts with us in the comments section below.