BED Music (Beat Embassy Dynasty) on Friday 29th April, 2022 signed in three (3) new artistes to their label
BED Music Africa is one of the biggest entertainment record label based in Jos with just one artiste previously signed to their label, Aux Boy was the only signed artist under the BED Music record label before now.
On this day the record label signed in three new amazing artistes, two of the new artistes, Chebene and Veenah signed a two years contract with BED Music while Bizakeem is under a year management contract.
Bizakeem applauded Elmore for being his coach long before now and sees this as a big opportunity to work with BED Music and promised to up his game in satisfying the taste of good music to all music lovers on the music airwaves.
Bizakeem
Elmore Hodus reiterate the fact that they would serve the entertainment industry with super amazing sounds, extra ordinary and original sounds, as a great producer he would ensure that music lovers gets the best, with these new artiste on-board, good music is guaranteed.
Elmore also believed his label would bring back the lost glory of Jos music industry since after the reign of Psquare, M.I Abaga, Ice Prince and others.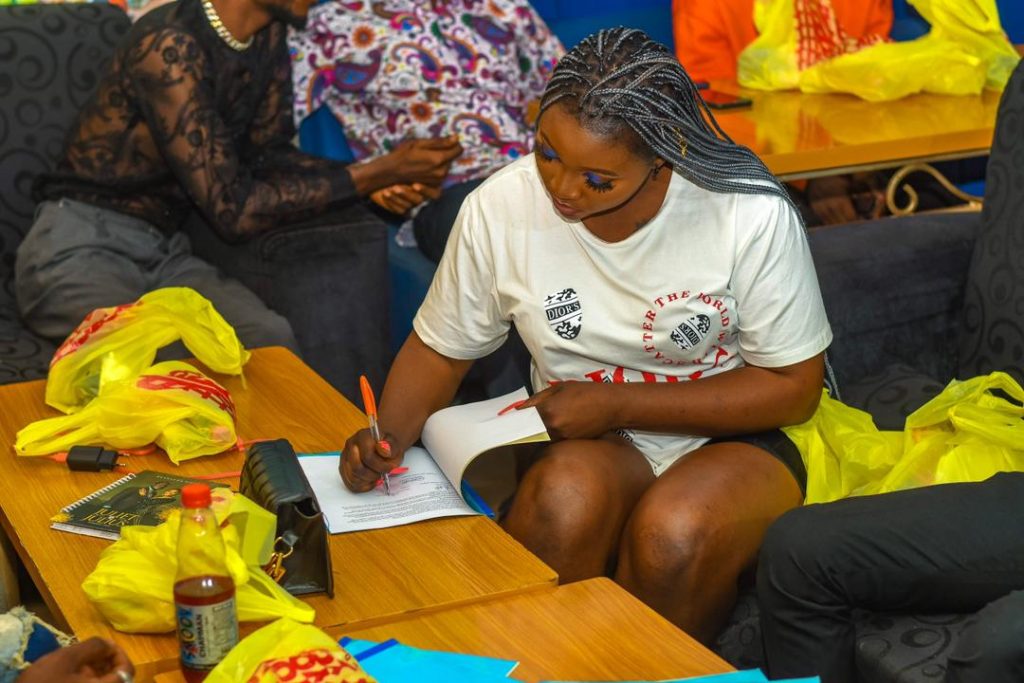 Veenah
Veenah, one of the new signed artiste on behalf of all the new signed artistes appreciate BED Music for the opportunity to be part of the BED family, she promised to put in more works to give out the best for the progress and growth of the label and the music industry at large, and that the music airwaves should expect more fire, nothing less but good music.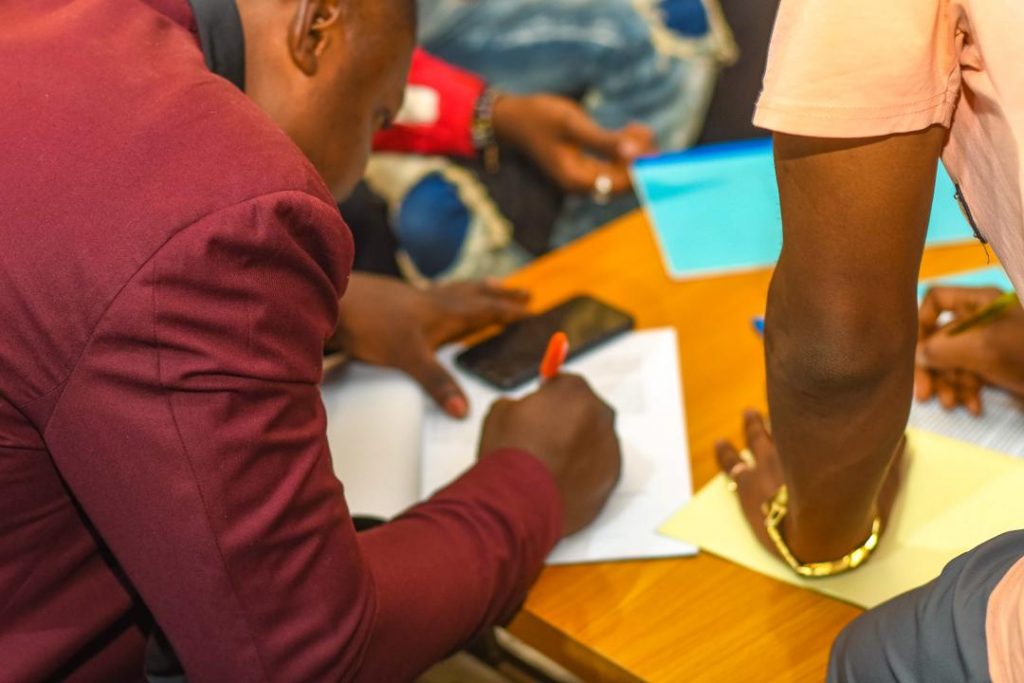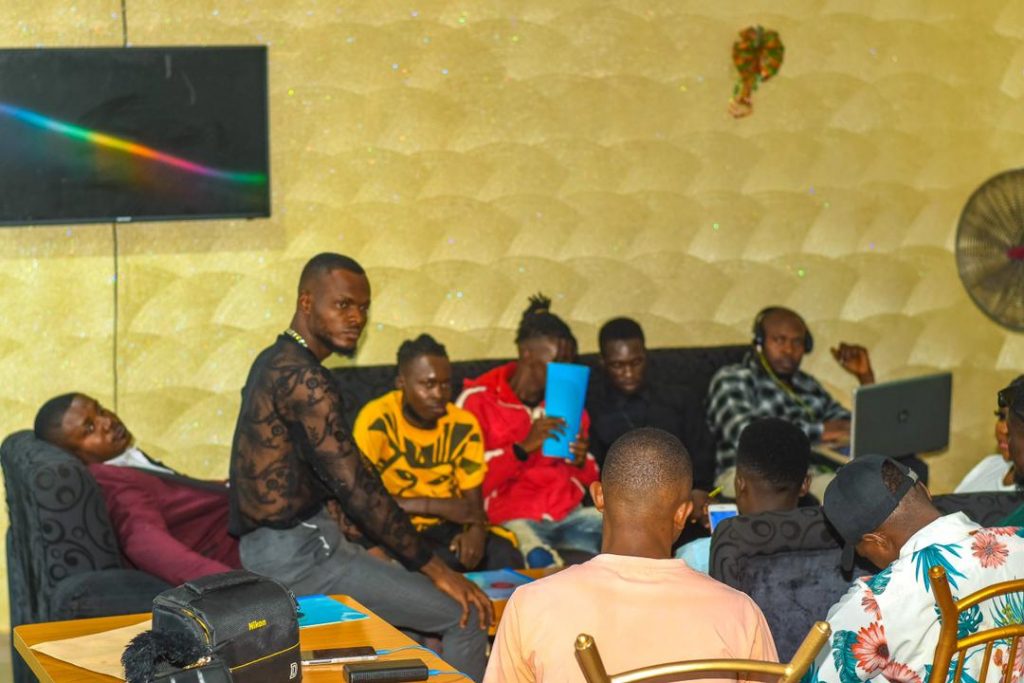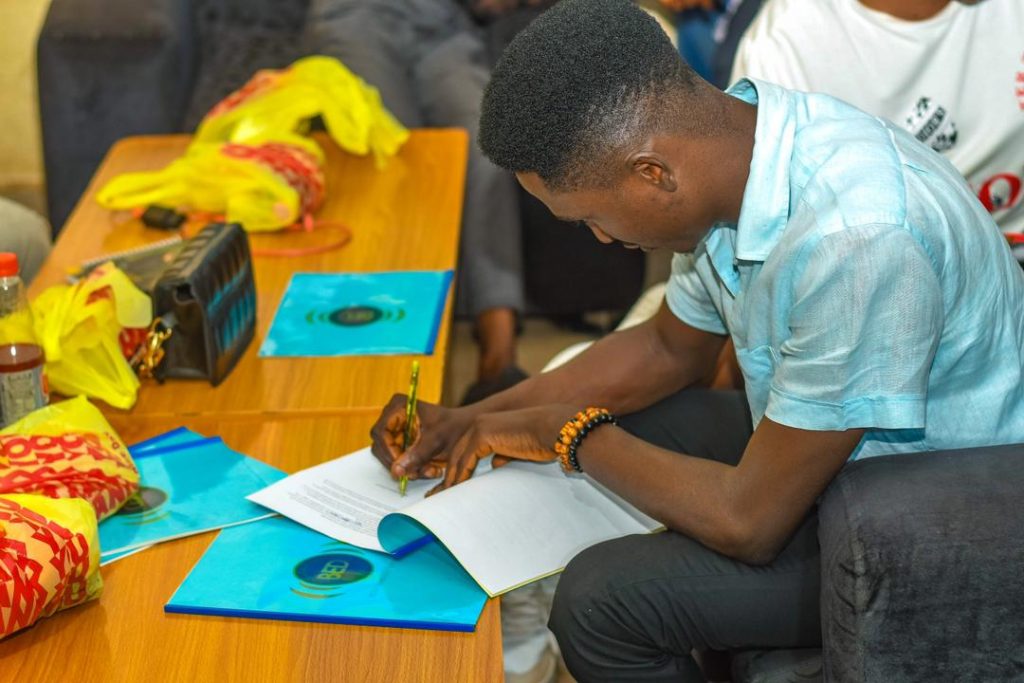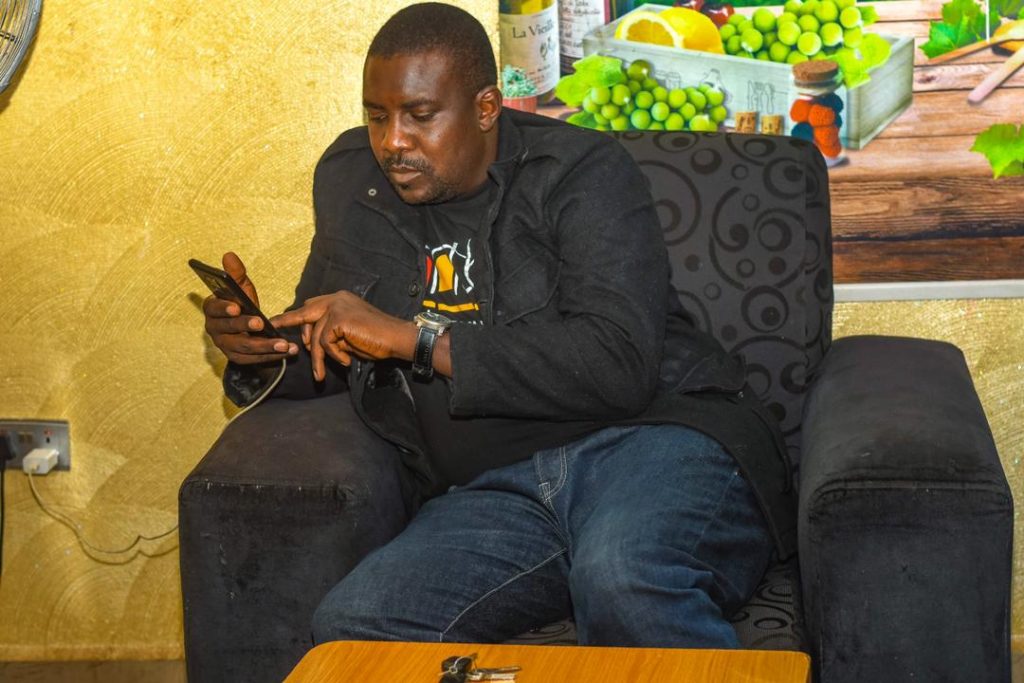 TAGS
BEDmusic
Bizakeem
Elmore
Veenah Previous articleNde David Victor Dimka assures of a secured, prosperous and united Plateau
Next articleKing Pallyy ft Dj Deekay – Giddem
IMB Kallamu
https://4wardwego.com.ng
Award winning Blogger | Influencer | Digital Marketing Strategist | Content Creator | Lover of Entertainment.... On a journey to conquest. Hit me Up: +234 09010888777
RELATED ARTICLESMORE FROM AUTHOR