They Will Perish, Elvis Is At Work" Zimbabweans Jubilate As 11 Dudula Bigwigs Die In Car Accident.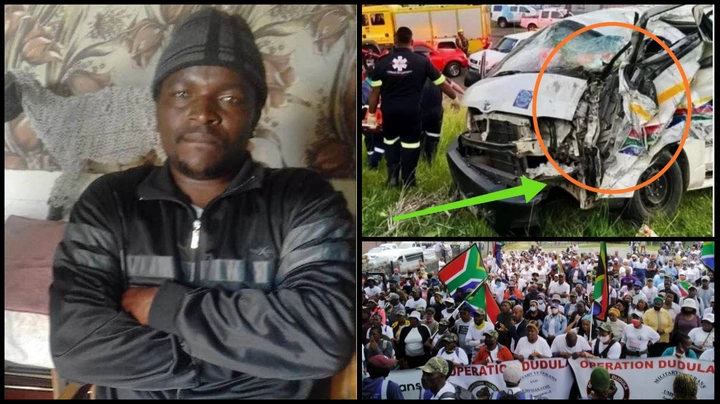 Just a few weeks ago a very tragic incident happened which had left many wondering what Africans have turn to over the years. The hate and heartlessness for one another of the same race, is seemingly one of the reasons we're not developing as we should.
A Zimbabwean Man known as Elvis Nyathi met his end in April after a Dudula movement turned violent against foreigners in Diepsloot. It was said the campaign had like a protest which escalated as they began to try and evacuate many Foreigners, in the process Elvis was beaten, stoned and killed, burnt to ashes.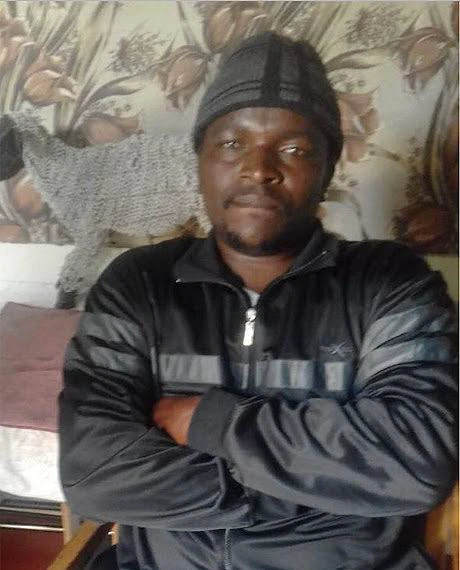 Although it was later said that 7 men were arrested for being the instigators and killers of Elvis, they also got arraigned before a court and then to the dismay of thousands. They were discharged from the court after a hearing with R3,000 bail.
However the grievance of thousands who complained didn't go unheard of and it seems the universe and the alleged spirit of the victim is now fight for him as, reports has it that some top Dudula campaign pushers lost their lives in an accident.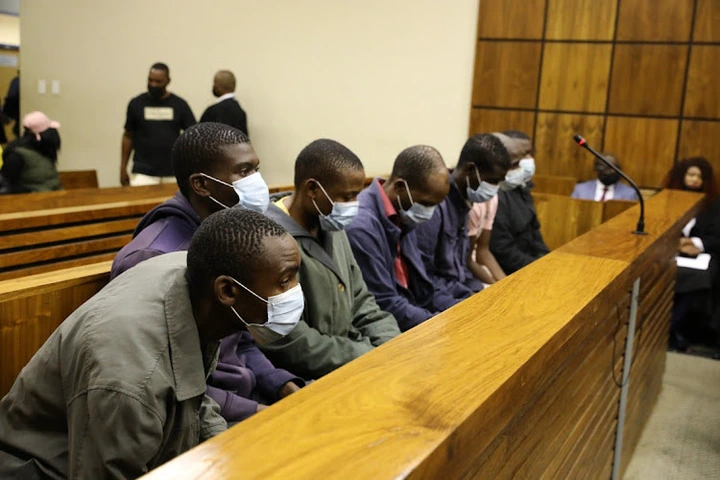 According to reports made public on twitter by a user, the vehicle which carried 11 passengers and the driver, was heading for a protest to evacuate foreigners when
Dozens of people have aired their views of joy being glad that the agenda of the movement has been truncated with this accident. Mostly EFF members and then foreigners especially Zimbabweans who have said the spirit of Elvis Nyathi has started hunting his killers.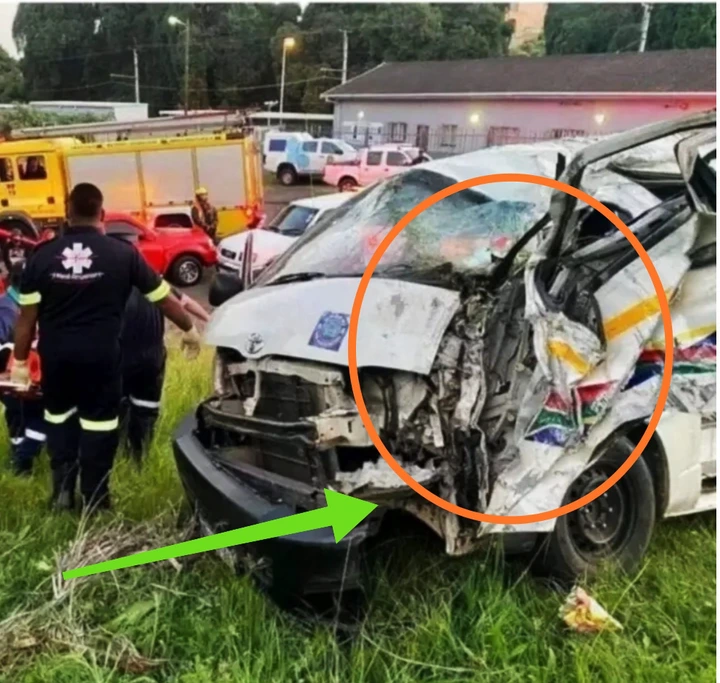 Here are some reactions below;
"They will perish,Elvis is at work."
"I guess you are celebrating like kzn eff leader. May their souls rest in peace"
"Elvis's spirit will never rest until all perpetrators perish."