A recent report filed by Henry Ojelu of the Vanguard Newspaper captures how a man of God named Austin Awolor, who is based in Abuja, was allegedly kidnapped some months ago.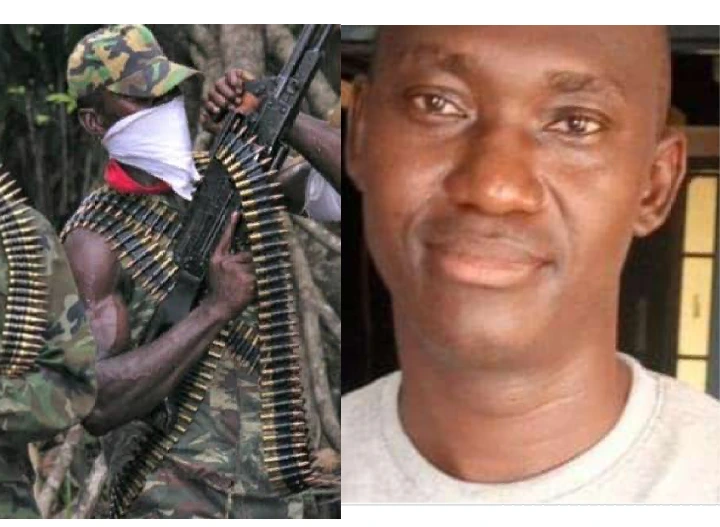 According to reports, the Pastor's family said, "the kidnappers kept calling the pastor, through his wife's phone, since he escaped." As we speak, the family members claimed he has been missing for the past eight weeks. This was the basis behind their recent petition.
Vanguard Newspaper reported that the pastor's family has appealed to Abuja's Deputy Inspector General of Police, Criminal Investigation Department, to assist them in locating the whereabouts of Pastor Austin Awolor.
The missing Pastor's Wife, Mrs. Laura Awolor, who also spoke with the correspondent of Vanguard Newspaper, lamented her husband's disappearance saying, "my children and I have been living in fear since he disappeared." She added, "the children keep asking for their father everyday and I don't know what to tell them." She lastly appealed that the Nigerian Police should come to their rescue as soon as possible.