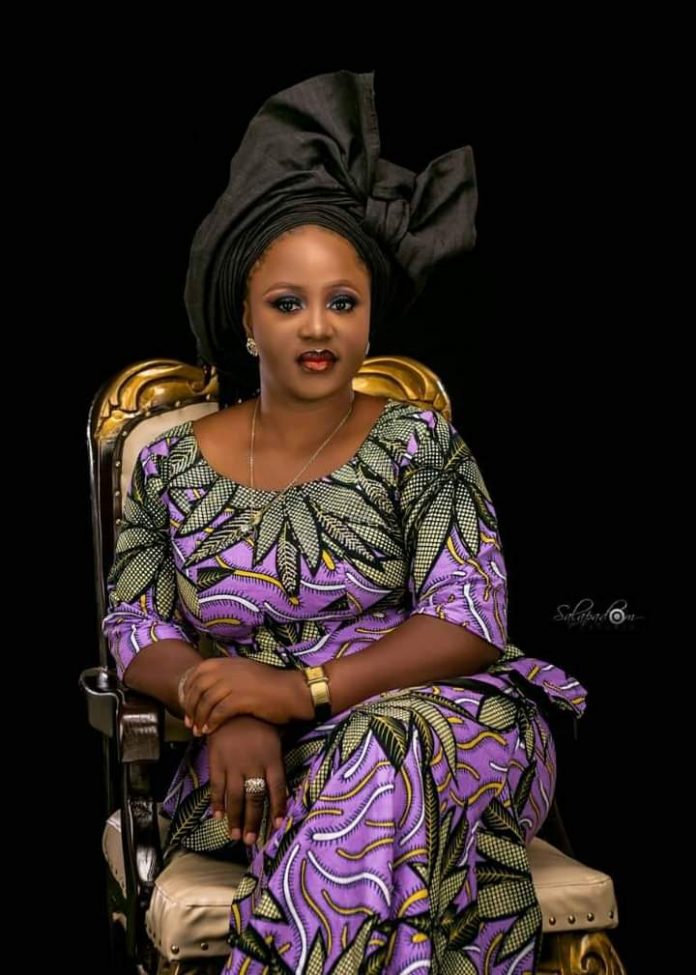 Miss Daspan Longret Clement with the State Code; CR/22A/1531 hails from Mangu Local Government area of Plateau State, she is currently on her National Youth Service Corps (NYSC) program in Cross River State. Calabar
4wardwego Blog gathered that on Saturday, Miss Longret went to WATT Market to purchase some essential commodities and ran out of cash, she decided to withdraw N10,000 thousand Naira using the POS system, but the lady in the shop erroneously withdrew N1,000 from her account and gave her (Corper Longret) N10,000. On reaching her destination, she got a debit alert of N1,000 instead of N10,000.
Longret Daspan returned to the POS shop and refunded the sum of N9,000 to the POS agent
Eye witnesses at the scene were marvelled at the esoteric honestly displayed by the daughter of Zion. The POS shop owner on getting to know expressed his gratitude by raining showers of blessings on her as stated below.
"I thought people of this nature have become extinct due to the depleted economy that has unleashed untold hardship on the masses.
Indeed, the World needs sincere people like this. For this act of honesty, May strange doors of favour be opened unto you, you shall succeed in all you do, you shall be favoured everywhere you go, nothing fails in your hands anymore in the mighty name of JESUS CHRIST, AMEN. Thank you Miss Longret Clement Daspan, God bless"
Some social media followers join the trend by posting her pictures along with good comments about her good deeds, some acclaimed to know her with such good character.