300 Empire comes through with another edition of Funeral Service + Death of Self 2022.
Funeral Service is an annual, non-profit Hip Hop Concert metaphoric, in title, for laying aside of the self-centeredness, pride that is typical to the human nature and a repeated stereotype of the Hip Hop culture.
This Year's event is the 7th Edition in 9th Year reason been the Covid-19 pandemic that hits the world
The 2022 funeral Service is to hold as follows;
DATE: Sun. 3rd April, 2022
VENUE: The Praise Church, Zaramaganda-Rayfield, Jos
Time: 5PM – 8PM
PERFORMING ARTISTS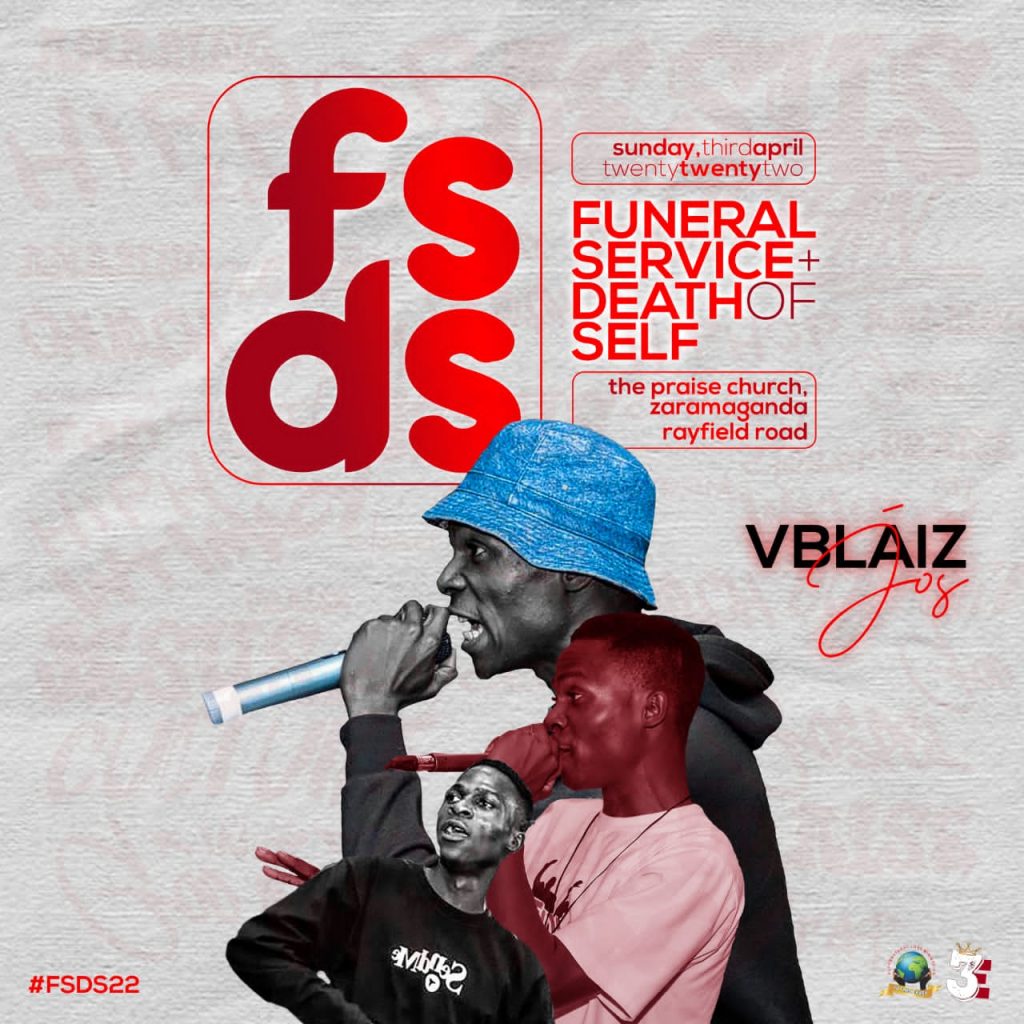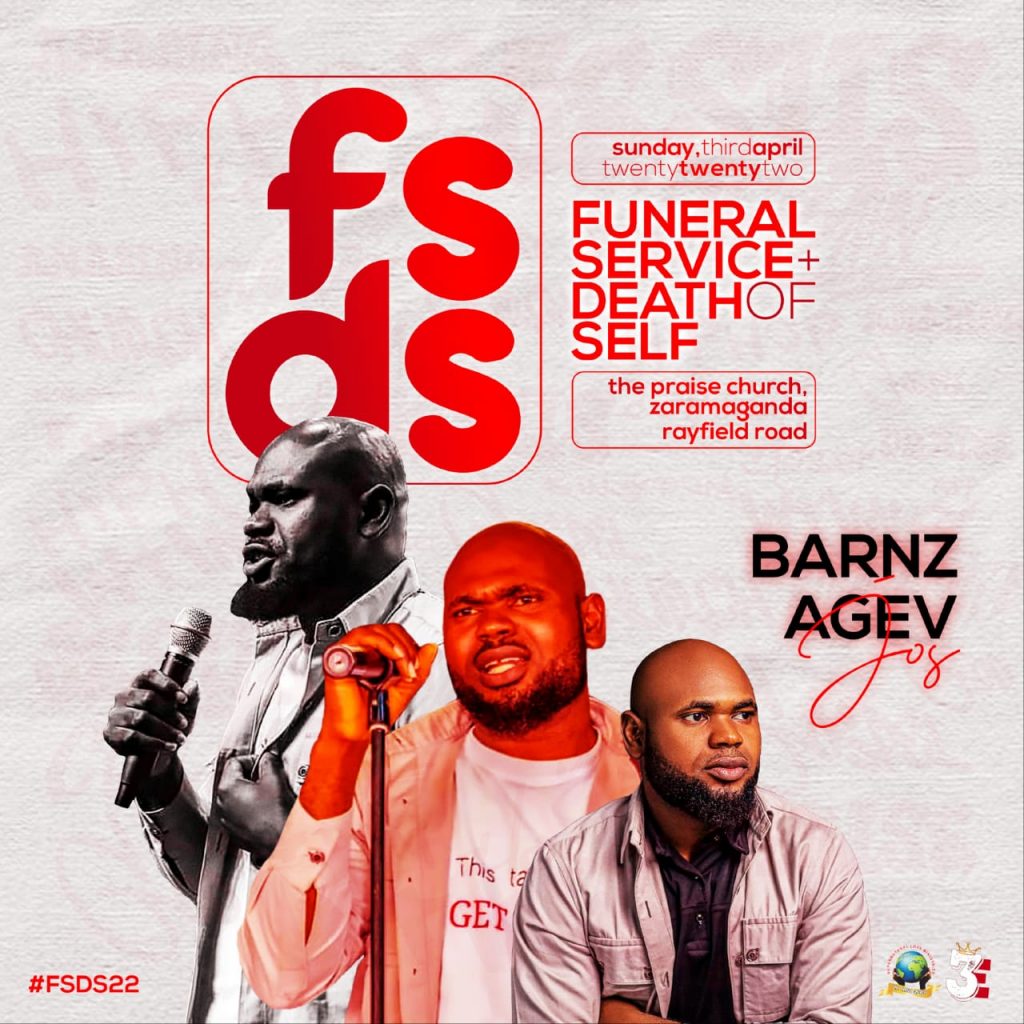 ABOUT
The vision funeral service is to use Hip Hop (Not Just Rap) to establish A Jesus centered Sun-Culture in society-Especially among the youth.
The Rationale is that the power of hip hop culture on young people cannot be over looked not undermined so why not use such power to the advantage of the church rather than lose the youth to it?
The Event title is metaphoric in the sense that it promotes the Dead of Self and celebrates the victory over it.
MANDATE
To bring people to the dead of self
To share with Hip hoppers and hip hop fans ideas on how to use hip hop for a positive effect making society better
To present the concept of Gospel hip hop (Sub Culture) to the church.
JOIN US IN PRAYER
Pray for a great Manifestation of the power of God. Everything; From the parking lot to the activities will be conductor of the power.
Pray for excellence in the execution of the event. Our ideas would be properly executed. All we need for the materialization of the work is made available.