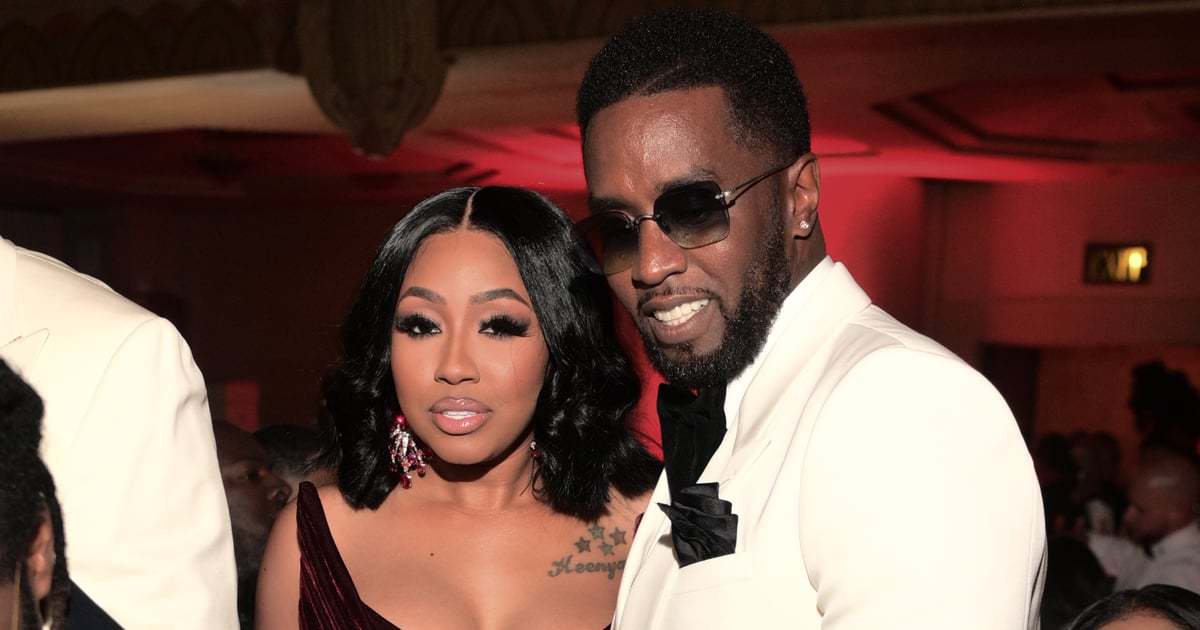 Yung Miami thought it was time to let everyone know about her relationship with Iconic rapper, Diddy.
This comes following months of denial. It was seen on Instagram that Miami updated her fans on how she spent the new year, and to our surprise, Diddy was in the mix.
She posted a video in an adorable painted-on gold dress in which she can be seen laughing and dancing by the pool. In her next upload, Miami delivered a series of snapshots that see her rocking another gold figure-hugging dress, this one by designer Lena Berisha.
Lastly, She gave us a deeper dive by showing us the man she spent the evening with – Diddy. The 27-year-old and her alleged beau posed together in a living room, with the former standing and looking off into the distance as the latter sits. In the second picture, Diddy smiles as they toast to the new year ahead of them.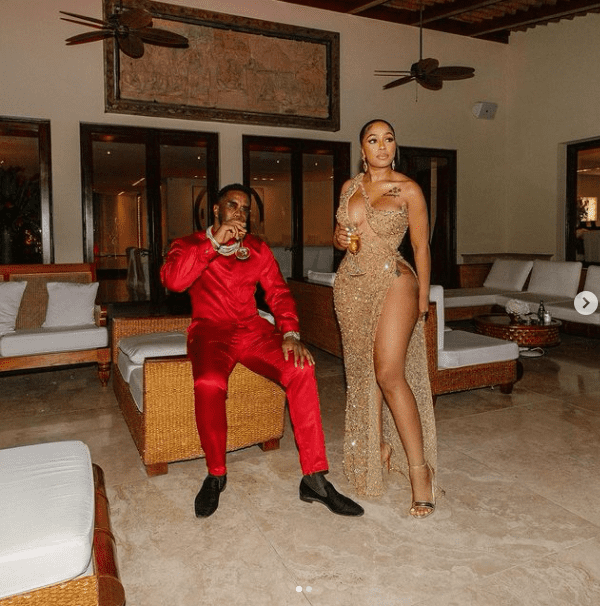 You will recall we earlier reported that 3 years after the tragic death of his ex-girlfriend and mother of 4 kids, Diddy finally decided to let go of the house she died in.
According to TMZ, Diddy officially has a pending deal for #4 Billion on the house where Kim lost her battle with pneumonia that's due to close this week, noting that, as of right now, the sale isn't final