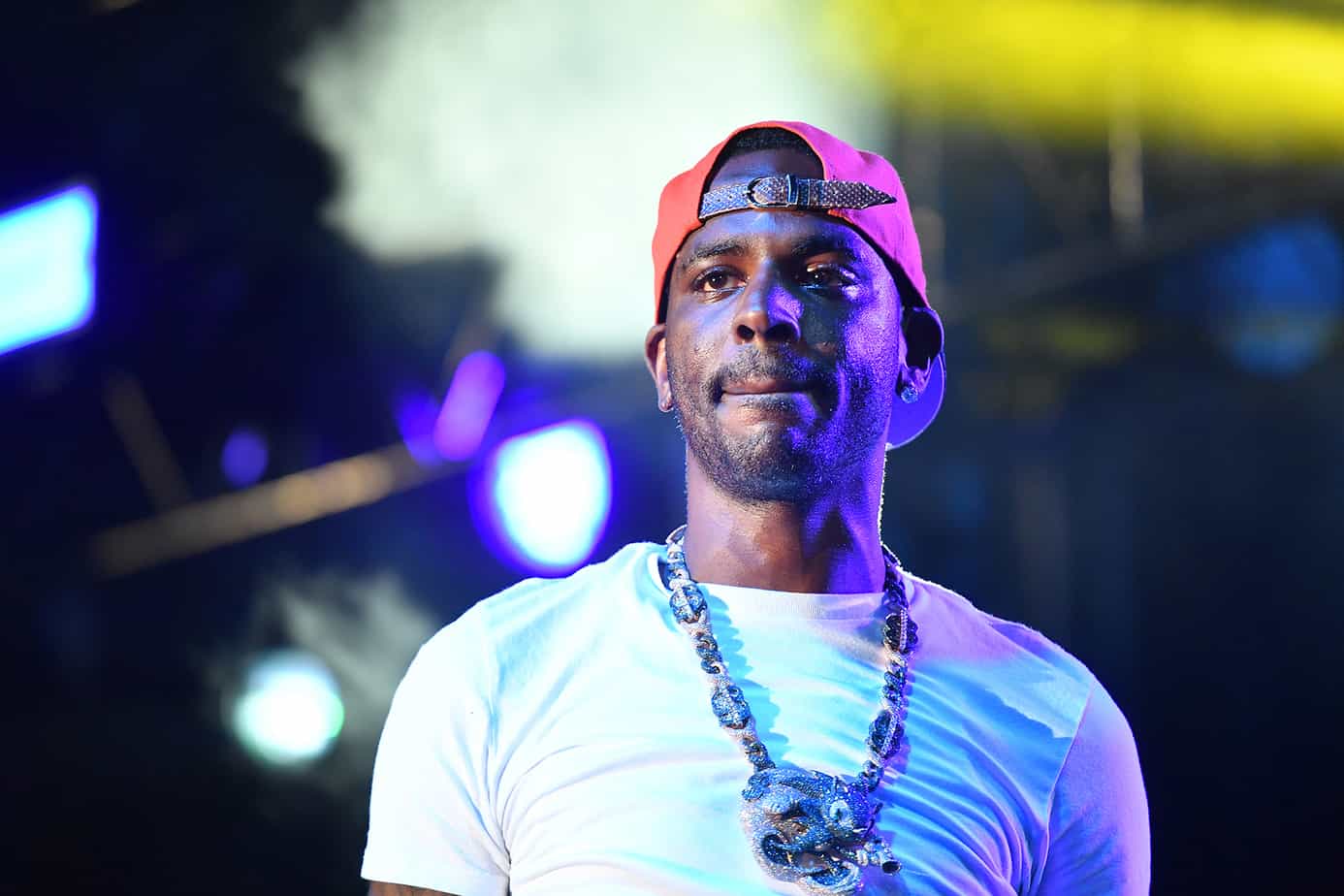 Authorities identified a suspect on Wednesday, 5th January 2022 who's wanted in connection with the murder of rapper Young Dolph at a Memphis bakery on the 17th of November, 2021.
23-year-old Justin Johnson is alleged to have shot Young Dolph while the rapper, whose real name was Adolph Robert Thornton, Jr., was visiting Makeda's Cookies near Memphis International Airport. Johnson is now the subject of a first-degree murder warrant issued by the Memphis Police Department, officials said.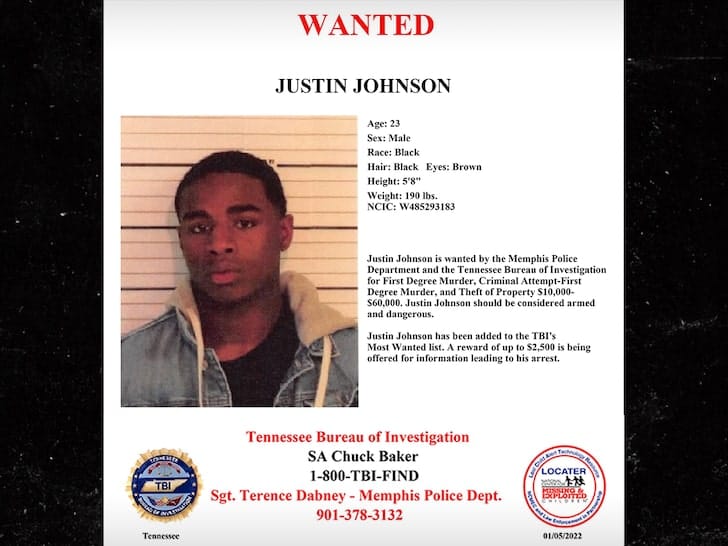 Johnson also has an outstanding warrant for violation of federal supervised release in a weapons case and "has ties to organized criminal gangs," according to a joint press release from the Memphis Police, the U.S. Marshals Service, and the Tennessee Bureau of Investigation.
Young Dolph's aunt, Rita Myers, told Rolling Stone on Wednesday that the family is still reeling from her nephew's senseless slaying and doesn't know anything more about the suspect than what authorities publicly revealed.
There's not any closure for us with this news, because [Johnson] is not in custody, and we still don't have all the facts. We still feel the same. This news just made me feel worse. I thought it would make me feel better, but it didn't. All I know is, anyone who could walk up and take the life of another person for no reason is someone with hate in their heart, a person who has no regard for life, a person who cares about nothing.
Our family has suffered a tremendous loss because he was the glue that held our family together," Myers said of her nephew. I'm still crying, day and night. We were very close. And it's not just me, it's the whole family. I couldn't even say 'Merry Christmas,' or celebrate my birthday, or say 'Happy New Year' to anyone, because I don't feel that. It's like we lost a part of ourselves, and I can't see an end to the suffering and hurt