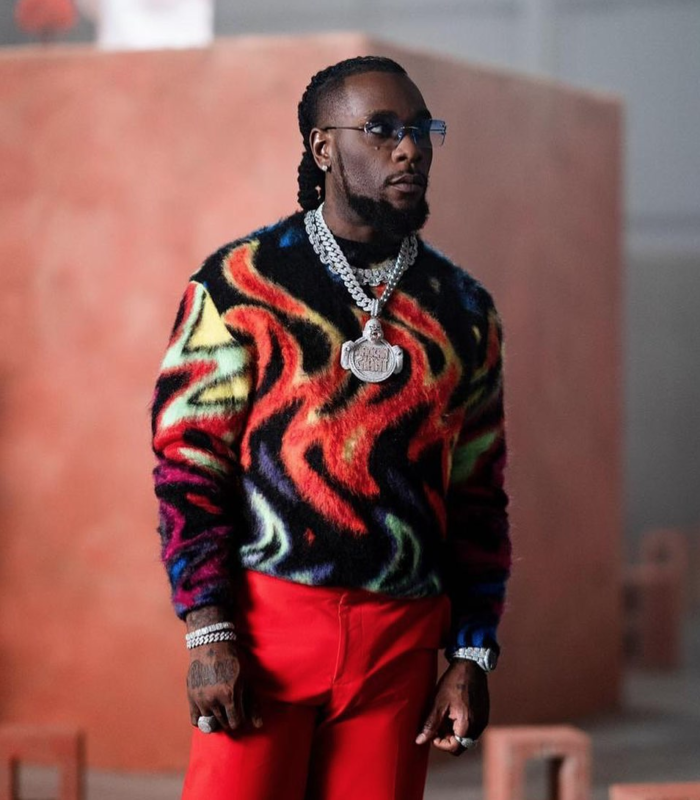 Grammy award winning artist Burna Boy has rejected Shatta Wale's freestyle challenge.
Recall that Burna Boy challenged Shatta Wale to a one on one fight, and specifically said he won't allow anyone ruin the unity he and his colleagues are trying to build for a stronger and better Africa.
Shatta Wale accepted his challenge but opted for a freestyle instead.
Reacting to this, Burna Boy posted on IG that he isn't doing any rap battle with him, that he wants to end this thing like real men do.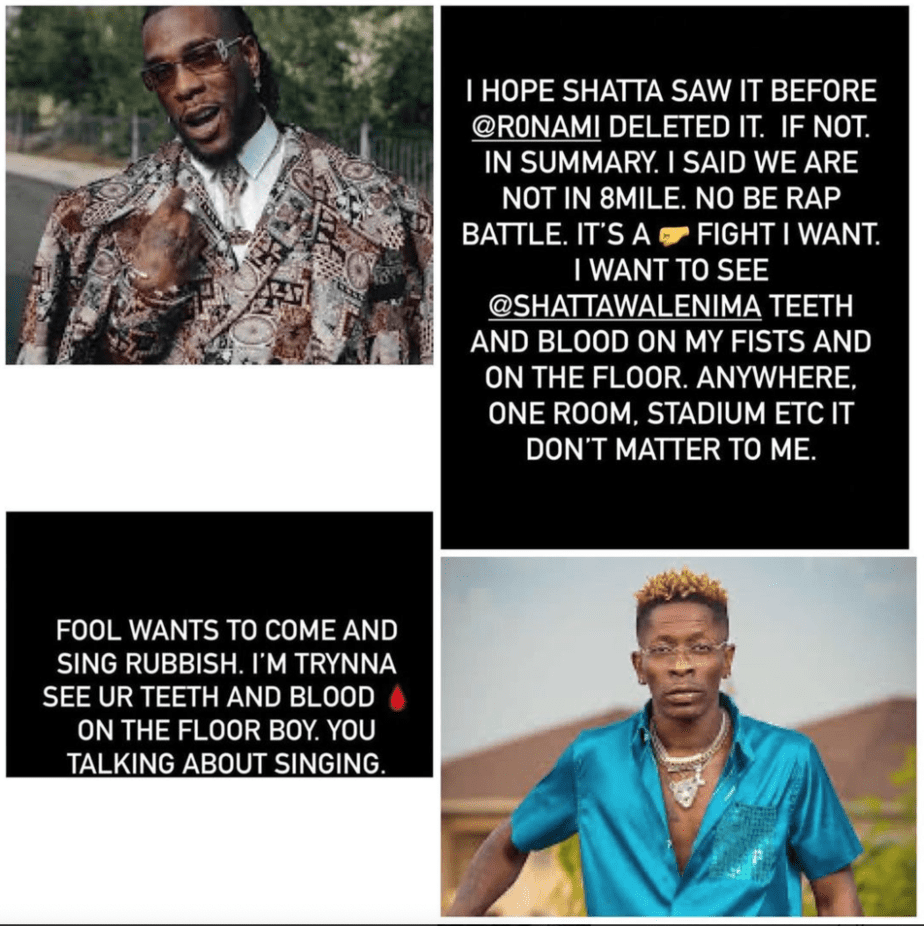 Burna Boy told him to stop pretending like he had no idea he has always wanted to beat him up since January 2021. Odogwu added that Shatta Wale knows he can make his life a living hell because he has more money than him and his grandfather