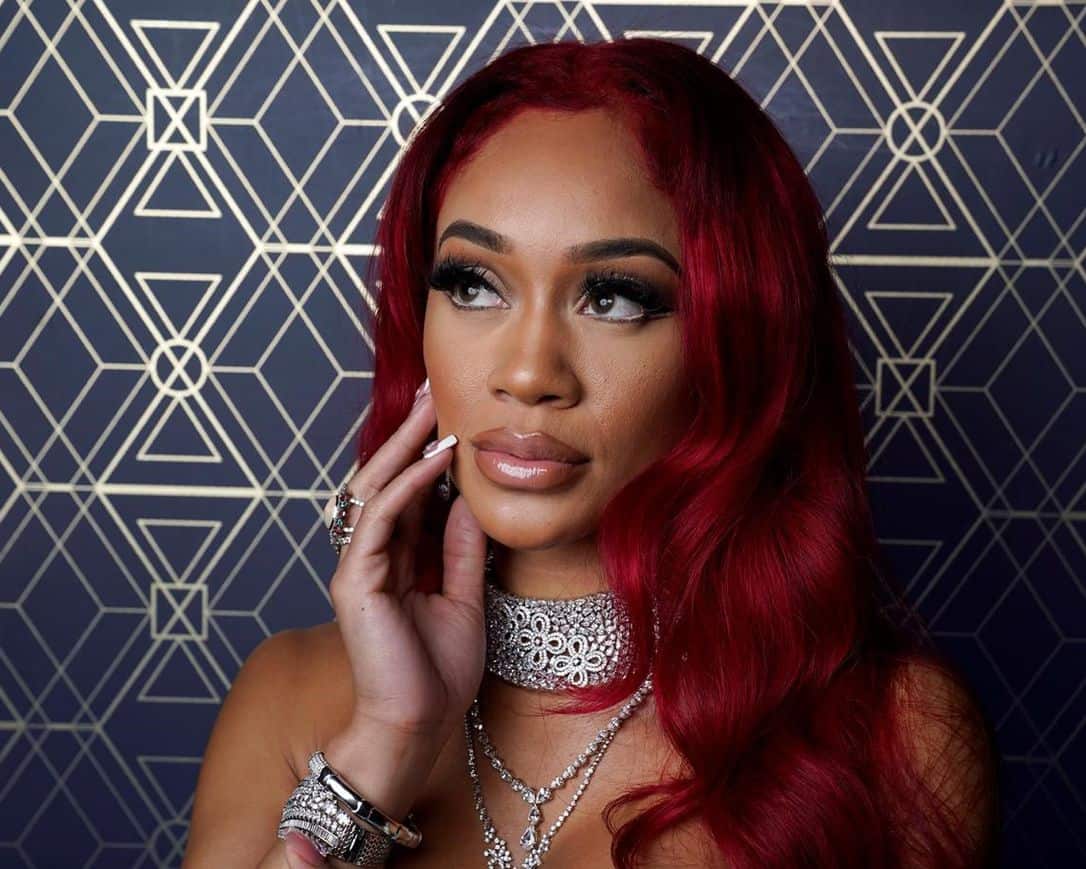 After going viral for her Twerk video, Saweetie is out here dishing relationship advice to her fans.
Usually, a lot of women prefer men who have money and can also afford to share some quality time with them. However, Sweetie does not subscribe to such, adding that a nigga with money has no time, while the one with time, is without money.
She wrote, "You wither got time or money, can't have em both. Nigga with money, don't have no time. Nigga with time, don't have no money. We don't have a lot of time around here cause time is money.
See post: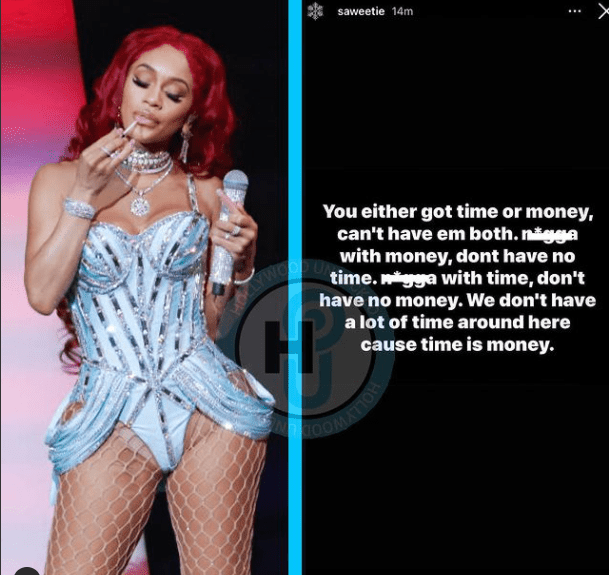 You will recall that Saweetie began to trend after a failed attempt at Twerking. In response, Saweetie decided to address her viral performance. She shared a video of herself doing the #IcyChainChallenge to prove she can actually twerk, while also joking about her infamous moves