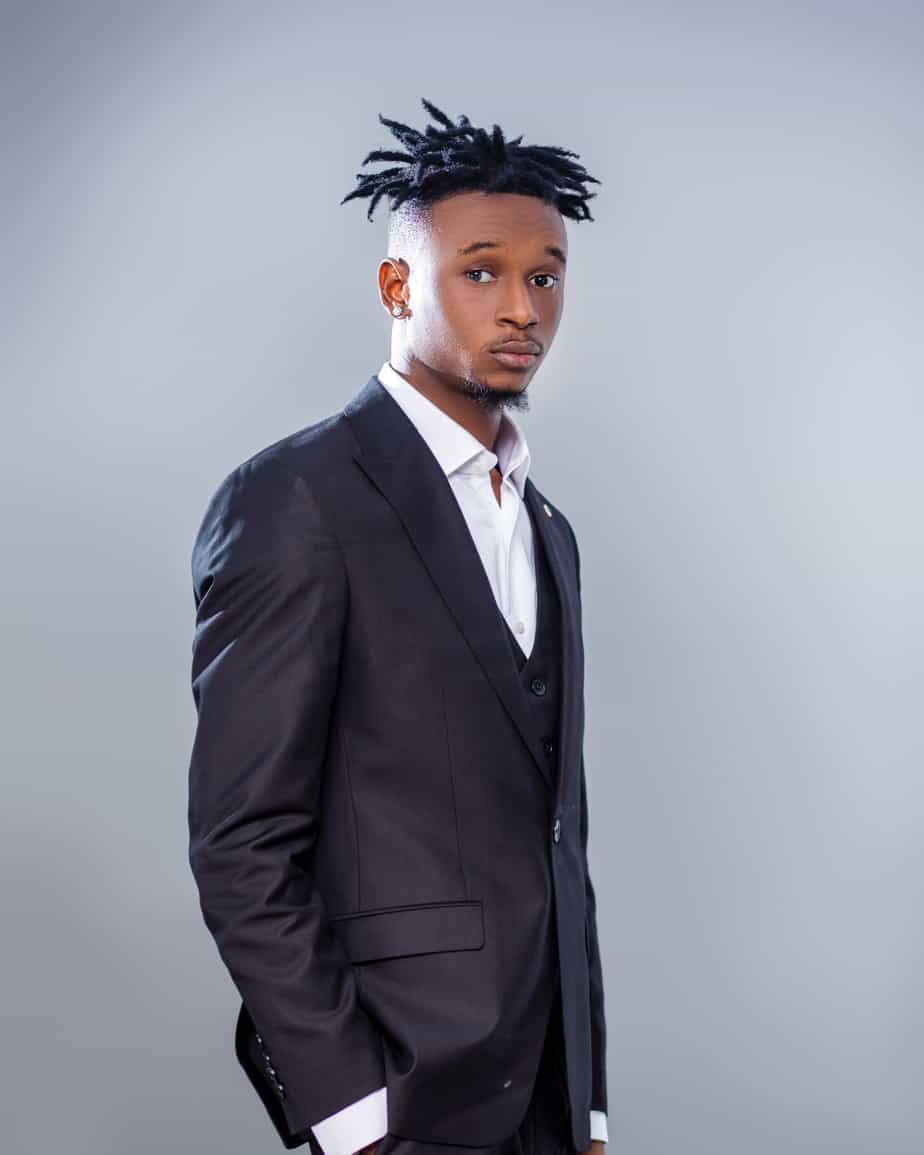 Heartless Unveils Debut EP, 'Unforseen'
Eze Bright Sunday, better known as Heartless (sometimes spelled Heartless), is a Nigerian musician and composer who is quickly becoming a force in the country's music industry.
Heartless is a River State Afrobeats artist who was born and raised in Port Harcourt. His music is a mash-up of Igbo and English. He rose to prominence in 2020 with the release of his song "Too Much," which featured popular Nigerian and fellow Port Harcourt native Idahams.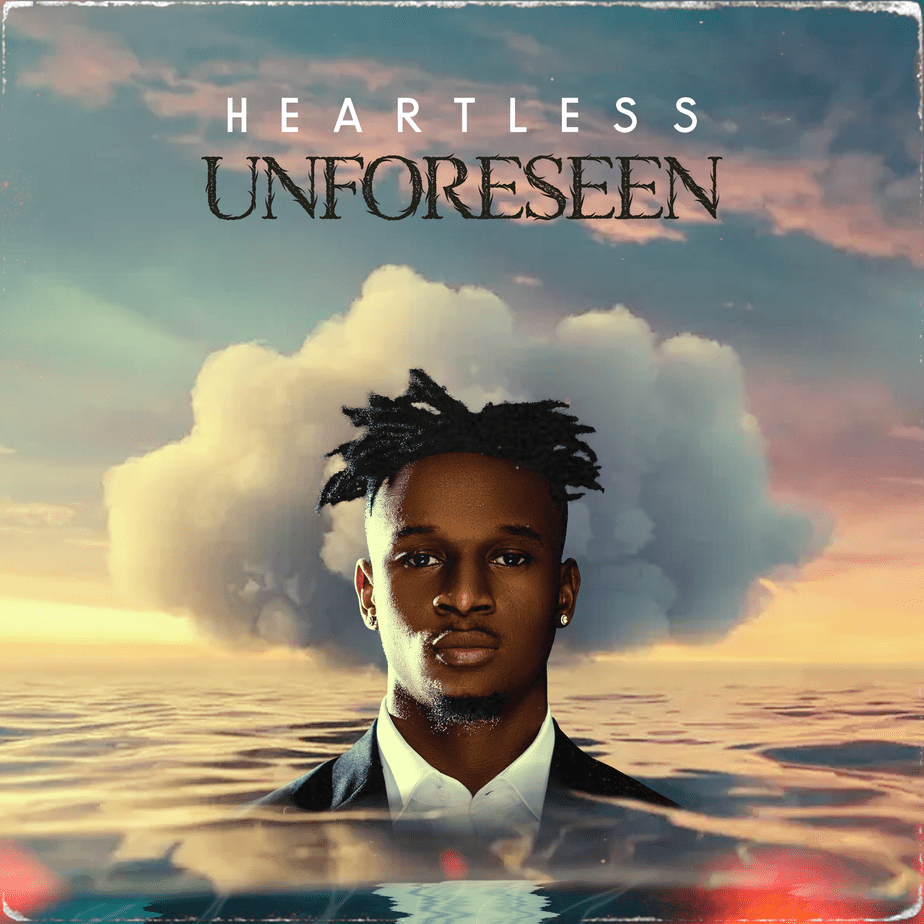 After some time spent honing his craft, the vocalist releases his debut EP "Unforeseen" on his indie label HEARTLESS RECORDS. The 17-minute project comprises of six tracks that provide a glimpse into the artist's world. Idahams, Bhadboy Silver, and Mosidon also make appearances.
The 'Unforseen' EP is available for streaming on digital music services.
STREAM/BUY HERE
Listen below