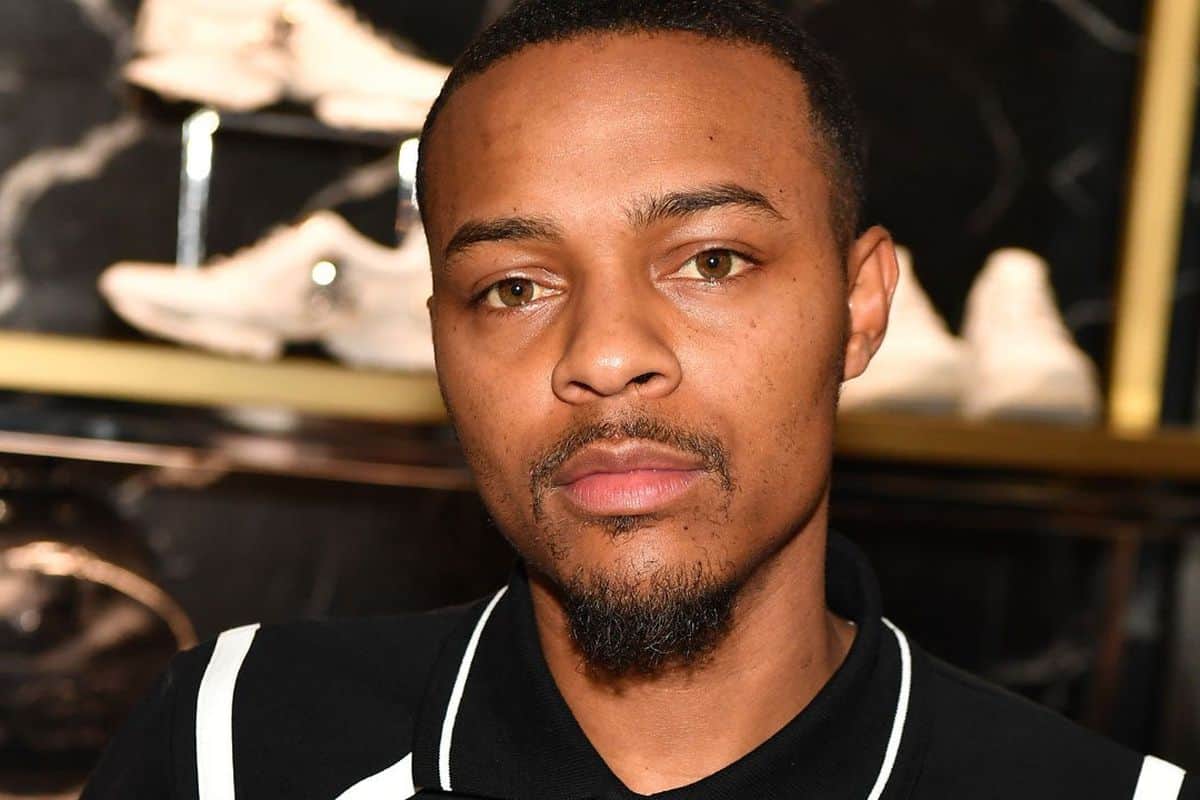 BowWow is mad at women for calling his specie, "Dogs".
American rapper, BowWow, whose real name is Shad Gregory Moss is letting out his feeling on social media and would like to correct women on a couple of things.
In a recent post shared via his official Instagram page, the rapper shared that women need to seize referring to men as Dogs because, in fact, dogs are loyal to their master and obey them. However, he shared that men are more like Cats.
They are sneaky and roam the streets, and are definitely hardheaded.
In his exact words, Idk why women call us dogs. Dogs are loyal 2 their owners 100 their clean they obey & they come home! We more like cats. We roam the streets we sneaky, hardheaded and we chase alley cats we really some catass ni***. MEOW.
See post: