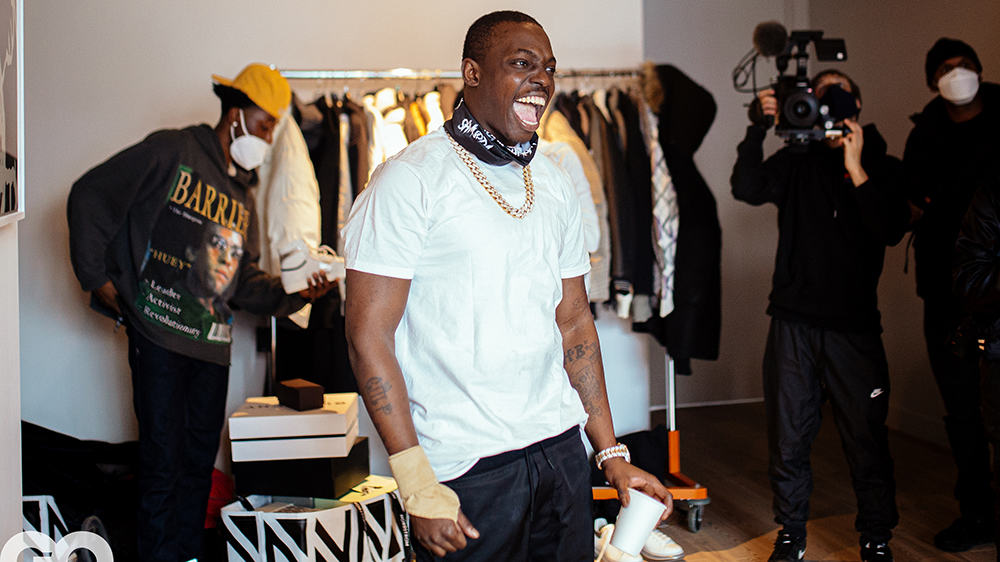 Bobby Shmurda has advised his fans to be thankful for experiencing the holidays with friends and family and not to take it for granted.
Bobby Shmurda is expressing his gratitude for finally being home for the holidays after being away for 7 years. The rapper has spent the last 7 years behind bars and has been re-experiencing plenty of things for the first time over the last 11 months, including Christmas with his loved ones.
This my first Christmas home in 7 years. Don't take this holiday for granted ya'll. Hit the people you love! And answer those jail calls, the 27-year-old said to his fans.
In another post, he said, sending prayers to everyone who got a family to spend their Christmas with and prayers to everyone that lost people and they feeling it right now!!! Keep pushing!!! God gonna get you through it all. Just have faith.