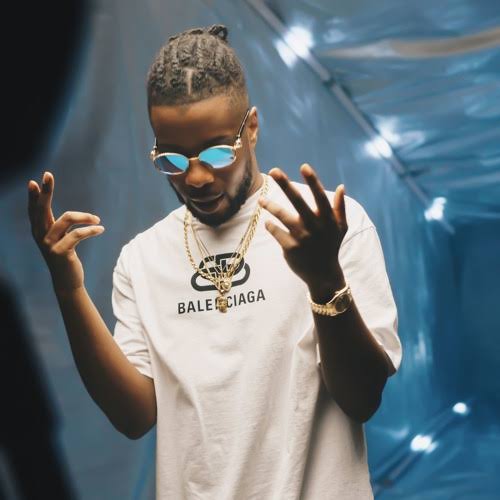 Nigerian music producer, Maleek Berry has shown the world that he no longer pops bottles, but cops acres of land.
Real Estate is becoming the next Big thing, especially now that the economy is not as favorable as it used to be. Nigerian artists have also shown that there is no harm in investing in other aspects apart from music.
Just yesterday, Davido showed off his Abuja property and now, Maleek Berry is back on the gram showing off his acres of farmland.
He wrote, "we not popping bottles anymore, we copping acres now! ?? But we back now though! ?
Watch video