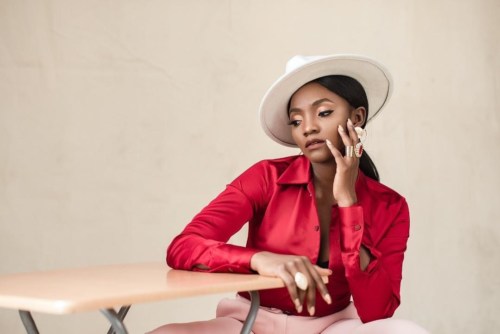 Highly talented songstress, Simisola Kosoko has disclosed to a concerned fan why she had to wait 2 long years before dropping her song, "Woman".
After the long wait, Simi hits social media with her long-anticipated song "Woman" which is currently on everyone's lips. Fans who have been awaiting the release of her song jumped on the "#Nobodylikewoman" challenge. A challenge that enables you to voice out the negative comments hurled at by society as a woman.
Nonetheless, a fan who discovered that the song was recorded back in 2019 took to Twiter and shared, Simi recorded Woman in 2019?!
In response to her shock, Simi said to the fan' "Yep. Dem gimme belle, so I decided to wait."
See post: