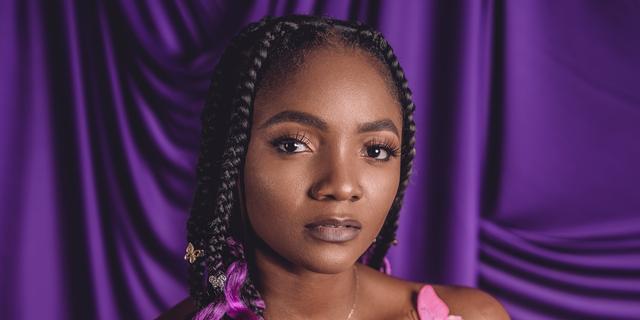 Less than 24 hours after dropping an inspiring visual to her new song, 'Woman' it gets featured on Times Square Billboard, New York.
The visuals were leased a couple of hours ago after the long wait. Simi hits social media with her long-anticipated song "Woman" which is currently on everyone's lips.
Fans who have been awaiting the release of her song jumped on the "#Nobodylikewoman" challenge. A challenge that enables you to voice out the negative comments hurled at by society as a woman.
The video of Simi's song features dance demonstrations by vixens including the woman crooner herself.
'Woman', which is taken from Simi's yet-to-be-released 4th studio album, is the songstress' 3rd single of 2021, following the success of her previous releases