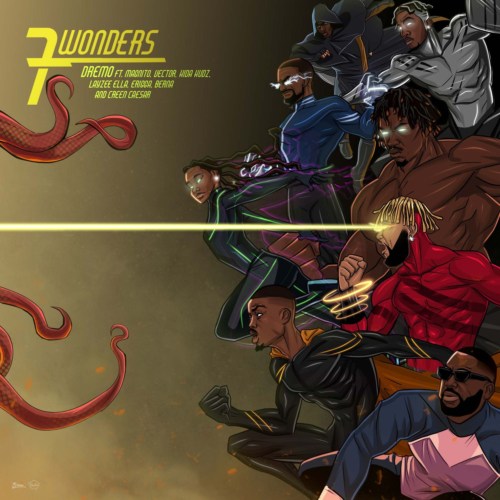 Dremo drops a new EP titled "7 Wonders", produced by Skitter Beats.
7 Wonders EP is birthed from Drizzy's last single – 'Wonder', Dremo created this mini body of work from the Wonder Challenge on TikTok.
On Wonder, Dremo is joined by One of African music's most multifaceted artists, PATORANKING (an international reggae star whose dancehall anthems have resonated from Nigeria to Jamaica) and turns a wonderer (someone who is curious about something).
Dremo's 7 Wonders EP Features; Kida Kudz, Patoranking, Layzee Ella, Berna, Magnito, Erigga, Vector & Creen Caesar (the winner of the Wonder Free Verse Challenge).
See 7 Wonders featuring list below;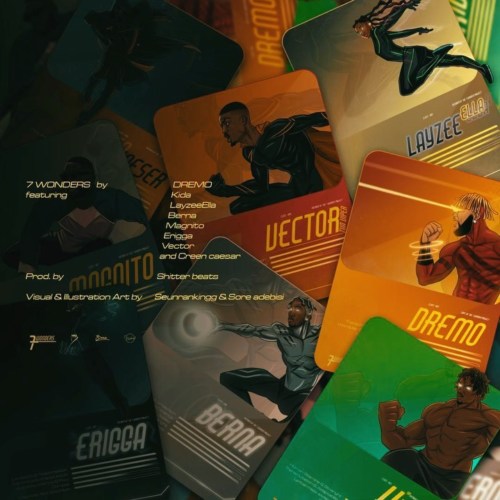 Listen and Enjoy!