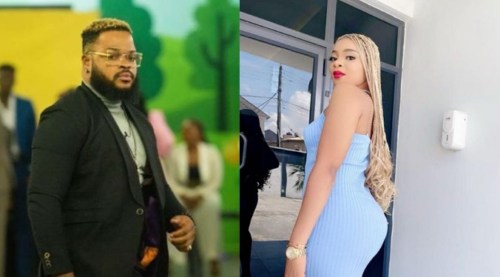 White Money and Queen sealed the night with a passionate kiss last night and we are all for that.
It is safe to say that these 2 truly feel strongly for each other and while White Money tries to hold back sometimes, Queen on the other hand enjoys going all out.
Last night marked another night of enjoyment for the housemates, as they had their signature Jacuzzi party, with Barbeque and alcohol. All the housemates coupled up, and so did white and Queen.