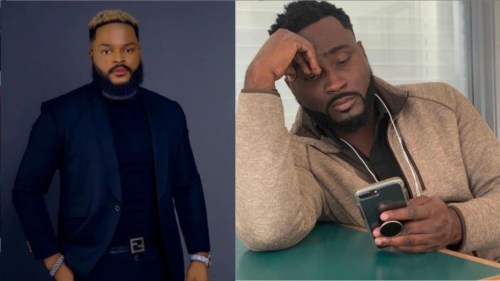 It appears that Pere has had a change of heart toward Whitemoney as he seems to be getting more fond of him by the day.
During his diary session earlier, Biggie asked how he would have made his decisions if he were to be the Ultimate Veto Power holder.
Surprisingly, he said he would pick White Money as the Head of House, because he has brought a new light to being HOH, and then he would pick Angel as the DHOH because she has never been in that position.
Pere also mentioned that he would bring back Saskay if he had the power to.