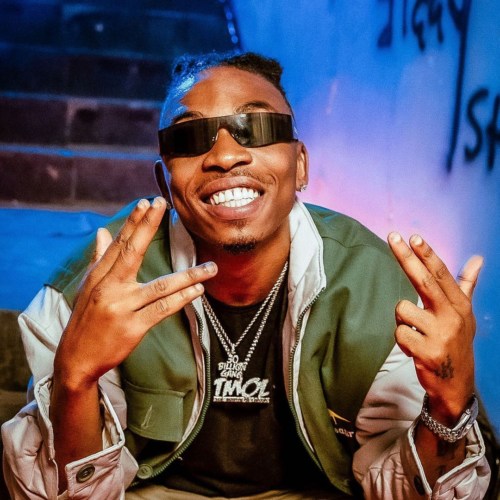 Nigerian doctor singer, Mayorkun has revealed the real cause of depression.
While certified doctors and therapists have concluded that depression is caused by a combination of biological, psychological, and social sources of distress, Mayorkun decided to prove them wrong. According to him, a person is not sad or depressed because of the above-mentioned. He stated that most people are not depressed, that they just don't have money #broke
To avoid the wrath of internet users, Mayorkun added that a person is only depressed when he or she doesn't have enough money to solve his or her problems. His diagnosis didn't sit well with netizens who advised him to refrain from joking about something sensitive as depression, Many shared sad stories of rich people who committed
suicide as a result of the mental health disorder.