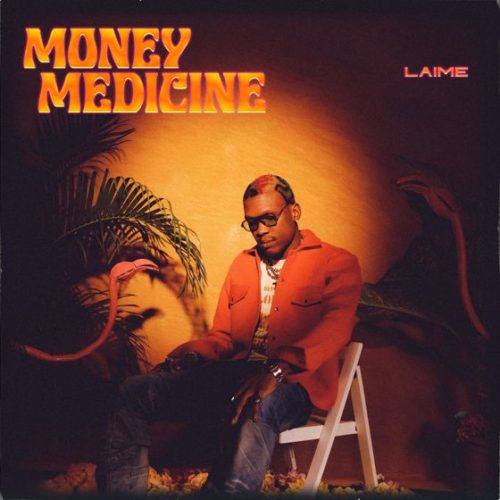 "It's Laime on the microphone"… We could tell you this is the song of the summer, but we will let you find out for yourself.
"Money Medicine" is the first single from Bennibor "Laime" Onisolaime's upcoming EP, "If Summer
Happened", produced by Mike Misan and Mix and Mastered by Timijay. This trio reunite once again following their work together on "Totally".
Laime describes this single as, "Vibrant" and "Catchy" but most notably, a track that inspires and attempts to highlight the significance of making money. A short but sweet track which tells a story without outlasting its welcome.
The title "Money Medicine" clarifies itself; money is the cure. Laime sings that "money be the medicine" and in this case, is what motivates him and gives him energy to continue doing what he loves, which is creating music. Additionally, Laime voices the ways in which he will support and care for his love interest.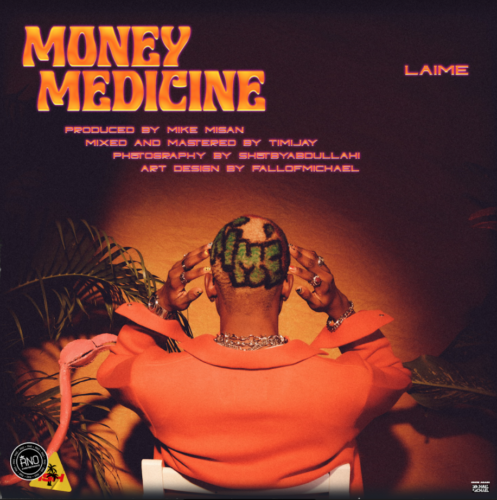 "Money Medicine" is exceptionally unique as Laime conveyed how he created this song during the End Sars protests, while "being stuck in producer, Mike Misan's house". Mike Misan also produced 4 out of 6 songs of the upcoming EP, "If Summer Happened".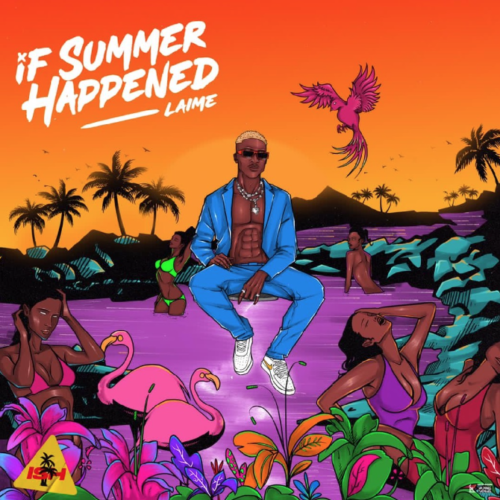 A perfect introduction to the 6 song EP, this short but sweet-sounding track is likely to have you hooked after the first listen and excited for what is to come. Along with multiple double-entendre phrases, this Lagos based artist further showcases his skills within this intro.
(With this nü EP, Laime further showcases his individuality, authenticity, and the range he has to offer as an artist in this industry)