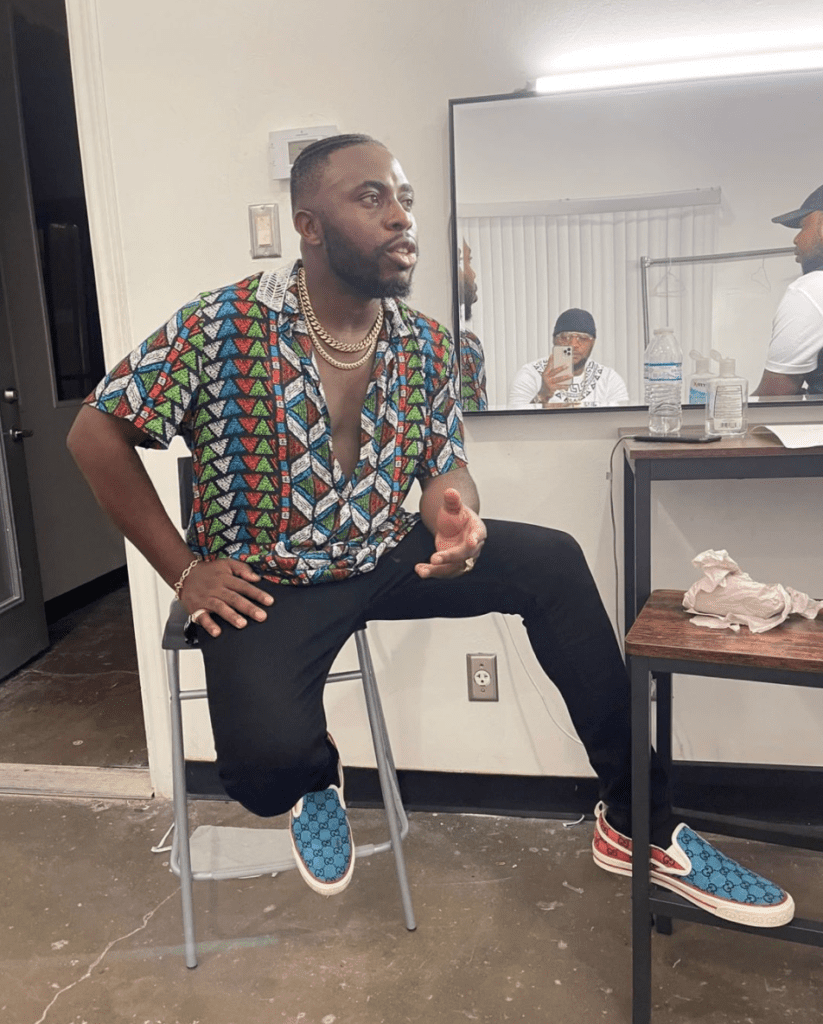 Nigerian music executive, Samklef has come under attack for a controversial statement about heaven and hell.
In a video he posted on his page, Samklef said he no longer believes in heaven or hell. According to him, he has informed all his friends of his stance and he plans to live his life the way it pleases him.
Netizens would have ignored his first statement, but refused to after Samklef gave his reasons. While trying to explain the mystery of death and the afterlife, Samklef said: "When my enemy dies, my body will go back to the earth. So tell me why I should believe my body that's rotten will go to heaven or hell."
Netizens wasted no time in bashing him for his usual clout chasing business. Many are questioning his decision to use 'my enemy' to describe what will happen to him when he dies. They have advised him to cease chasing clout as its crystal clear that he strongly believes in the power of the tongue which is associated with God, Christianity and the
 church.
See Post