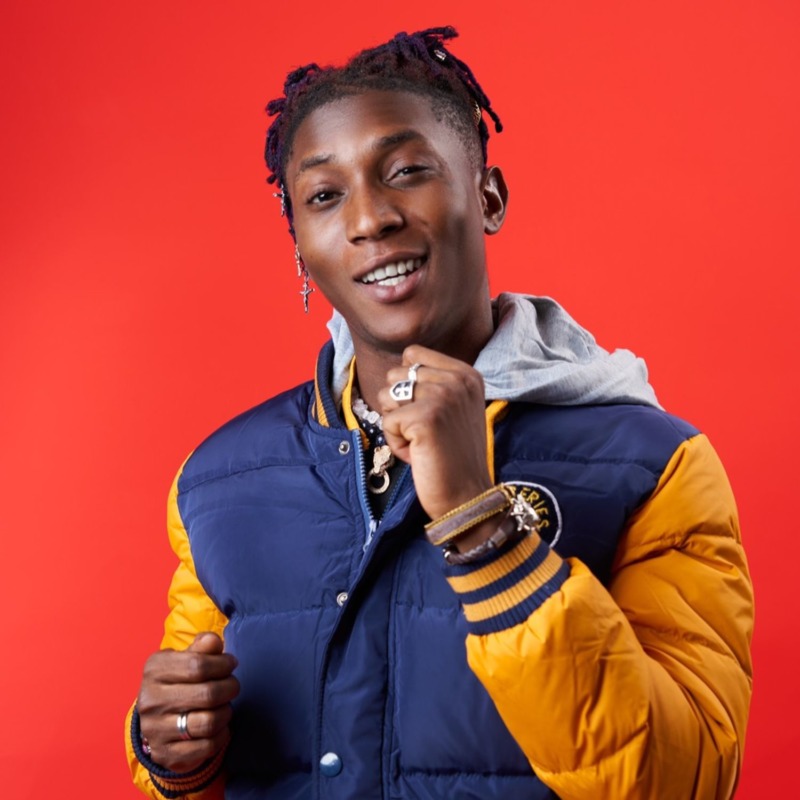 Nothing like words of wisdom from a seasoned street artist.
Bella Shmurda is definitely keeping it real with his fans and social media followers. In a post on Twitter, he shared some words of wisdom with a message of living wisely.
Bella noted that if a person is invited to enjoy, from a free table, that he should only eat the things he can afford to pay for. According to him, this advice is to avoid unnecessary disgrace or embarrassment from the guests or in this case, artists that feature other artists on their songs.
His simple advice resonated with his fans as they took to the comment section to agree with him. Many have commented that he is spitting facts and have commended him for his intellectual prowess.