"FAST AND FURIOUS 9" 30 seconds Teaser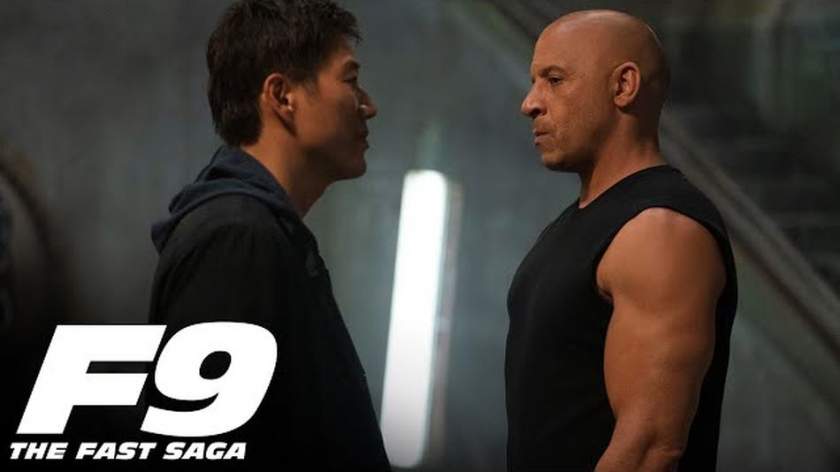 "The world has a way of changing, but there's one thing that always stays the same," actor Dom Toretto tells us in the latest F9 clip out of the Fast and Furious universe. That one thing? That Fast and Furious is undeniably, explosively, ridiculously awesome.
Ahead of Super Bowl LV on Sunday, Universal Pictures dropped a 30-second teaser for the upcoming action movie F9, also known as Fast and Furious 9,which is been directed by Justin Lin. The project was originally slated to arrive in theaters in spring of 2019, but the COVID 19 delayed the movie production.
However, the production team actually informed he general public about the released date which the made mention of it's release being Q2 2021.
Just as they promised, the movie has been released but currently it hasn't been made accessible here in Nigeria except Cinemas and through the Netflix app.