Rema Goes Freaky, Grabs Ass Of Female Fan While Performing In Houston #Arewapublisize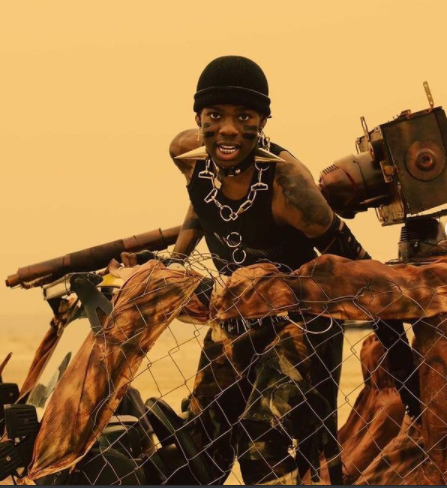 Rema sure turned heads during the performance of his chart-topping hit, "Bounce" in Houston, Texas a couple of days ago.
The energetic Mavin-records signee is known for his wild performances but also known to be shy when it comes to ladies. However, it appears all that has changed.
Judging from videos of his performance that went viral, Rema seemed to have gone freaky as he shocked his fans with his new side, noting that he has outgrown his shyness. In one of the videos, Rema was seen performing, when 2 ladies crowded him and began to twerk up a storm.
The singer, who was not about to let the moment pass him by, took the opportunity to grab the ass of one of the ladies, while the crowd went up in hysteria
Watch below
View this post on Instagram


You would recall that Rema took to Twitter to share his reasons for adopting the "Bat" emoji as his signature emoji. In his Tweet, the Mavin-records, Prince said that it serves as a reminder of where he originates.

He wrote, "In Benin city, when you look up the sky in the evening all you see are bats flying and that's why it is my signature emoji, a constant reminder of where I'm from"