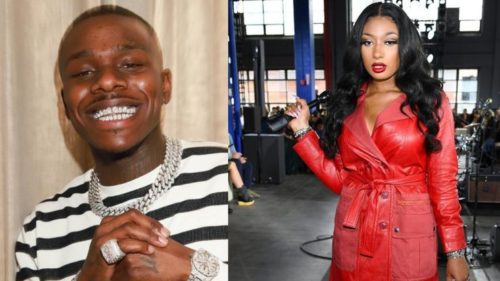 Things have not remained the same between DaBaby and his favorite, Megan Thee Stallion ever since he went and did a collaboration "SKAT" with her worst enemy, Tory Lanez.
Initially, DaBaby confirmed that Tory had bought an older verse from his vault, urging Megan not to think too hard about his decision. Now that the track has officially been released, Megan is not having it and has taken to Twitter to call out DaBaby publicly over the weekend. This was after she unfollowed him.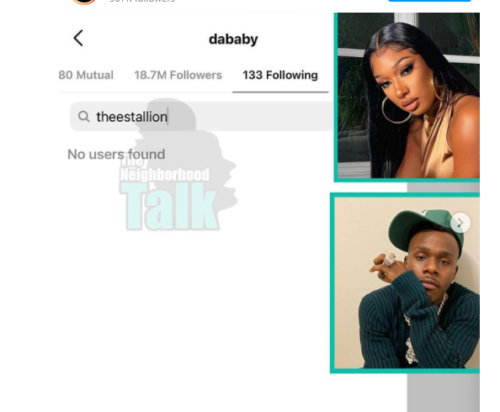 However, fans noticed that Baby paid Megan back in her own coin, by hitting the unfollow button as well, effectively ending their solid relationship in the eyes of their fans.
This comes after Pardison Fontaine, Megan's boyfriend, came for DaBaby on Twitter. He backed up his girlfriend perfectly, calling Baby "corny" in a heated post